Fox Sports Australia Rebrand
Fox Sports Australia approached us to pitch for the rebranding of their TV channels, (as you will see there is a lot of them). They asked for the brand to make Fox Sports a 'Game Changer' when it came to sports entertainment as well as access a new audience while maintaining loyalty with current viewers. What follows is what we presented to them. Unfortunately the pitch didn't go any further but we are rather plesed with what we put together so here it is for you to enjoy.
As you will see the two concepts we presented were based on grids that fit neatly into a resolution of 1920x1080. This allowed for a simple but effective identity to be designed. Enabling the identity to be easily adaptable across a diverse range of channels and content.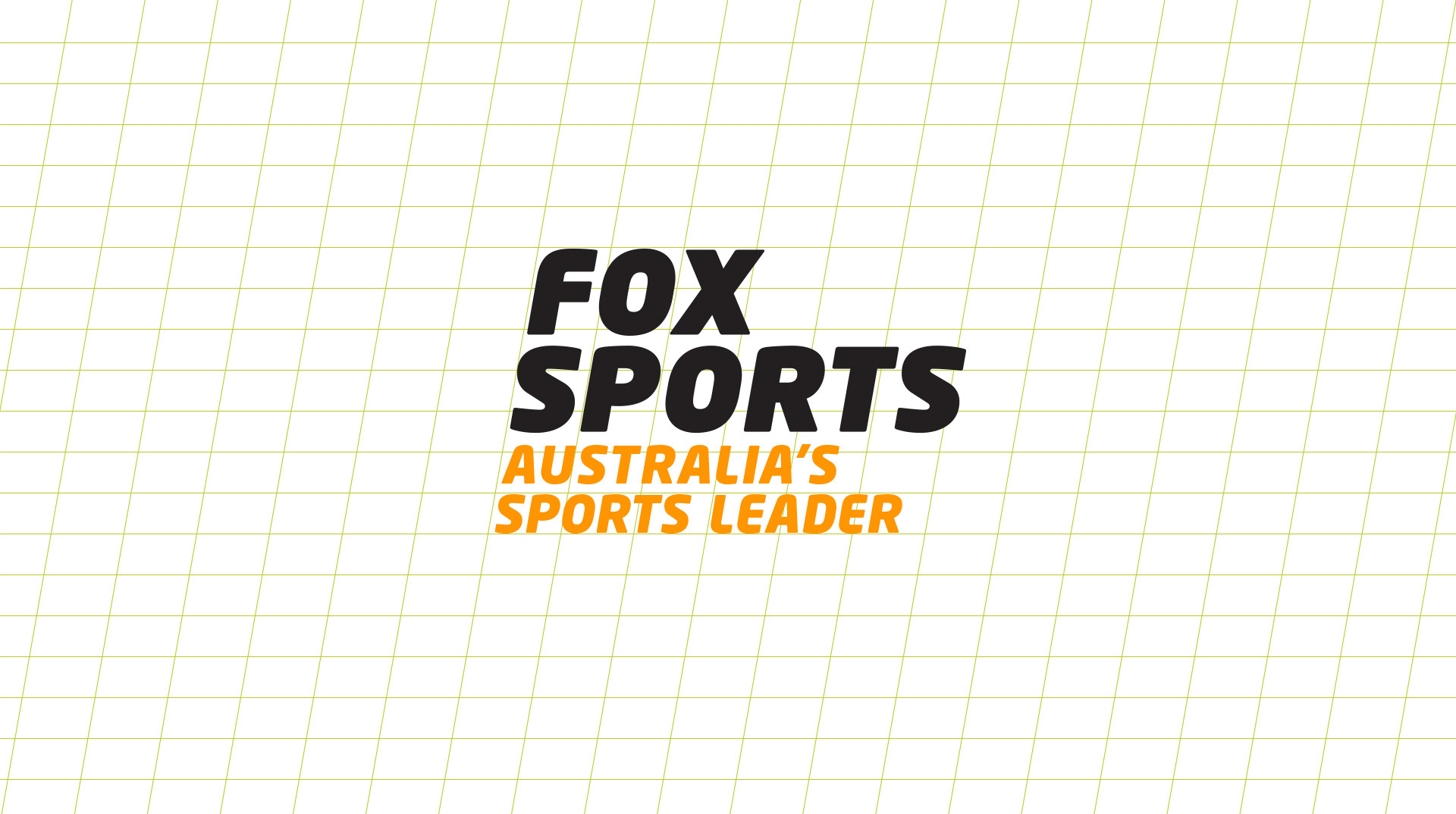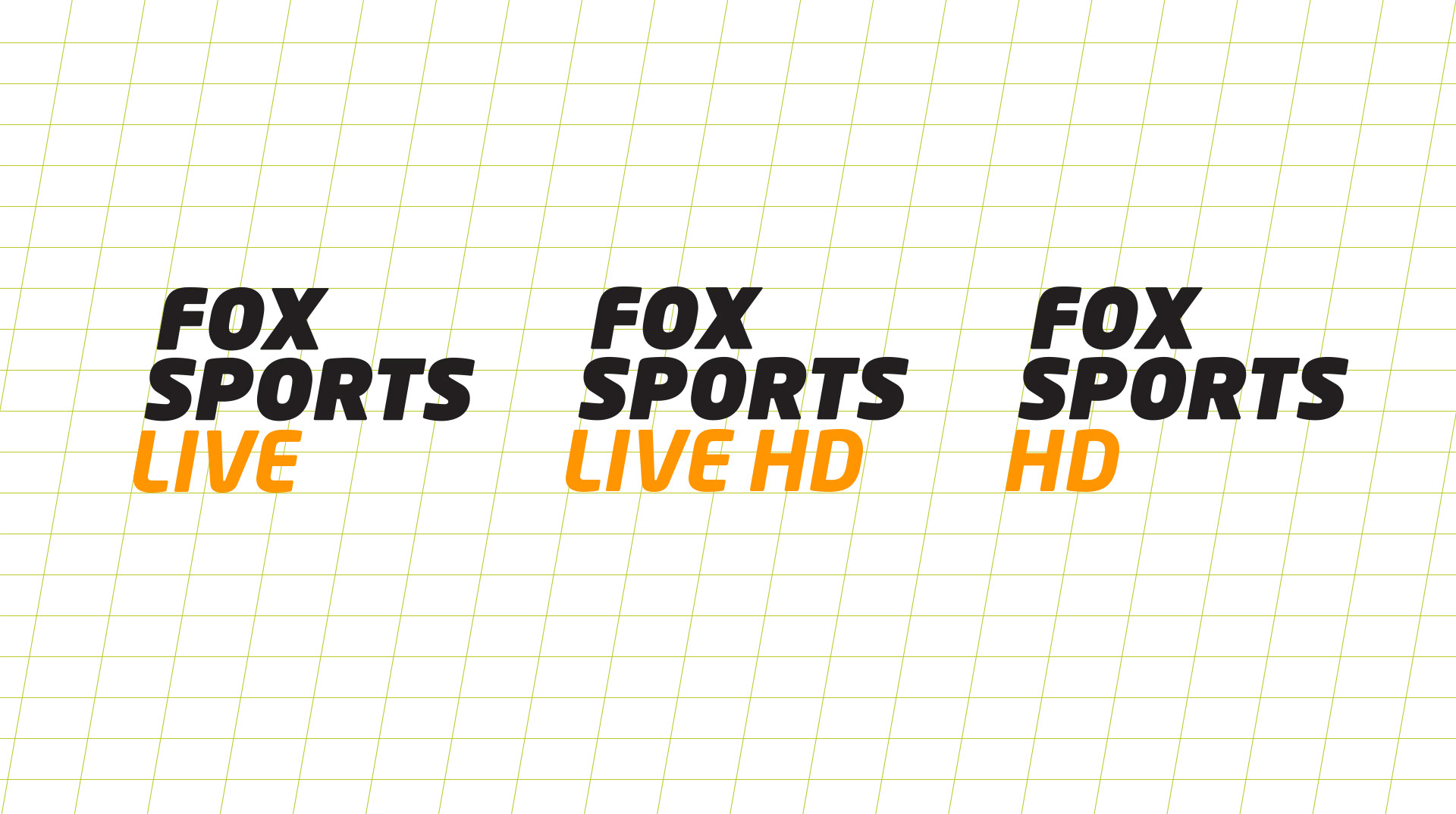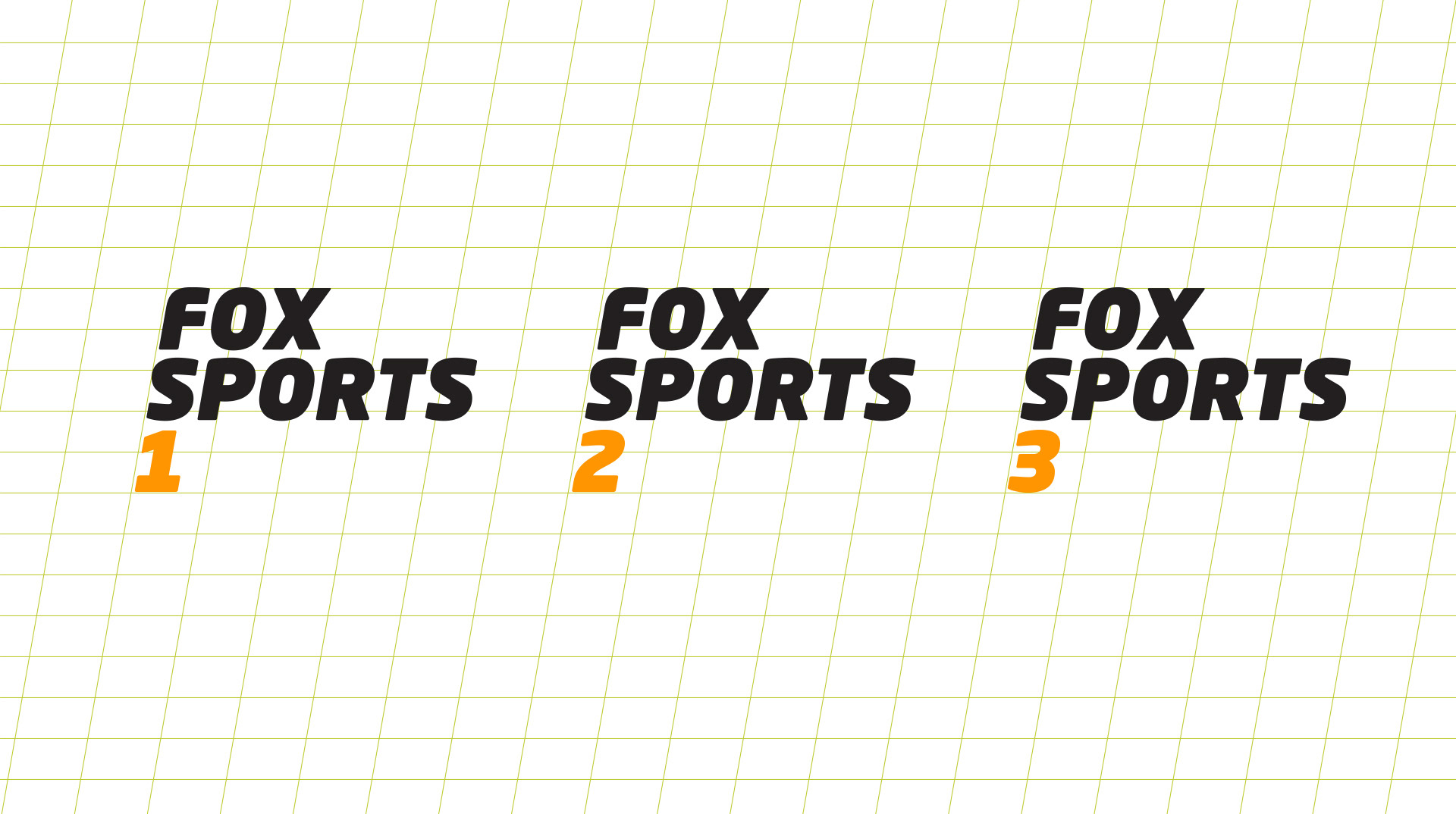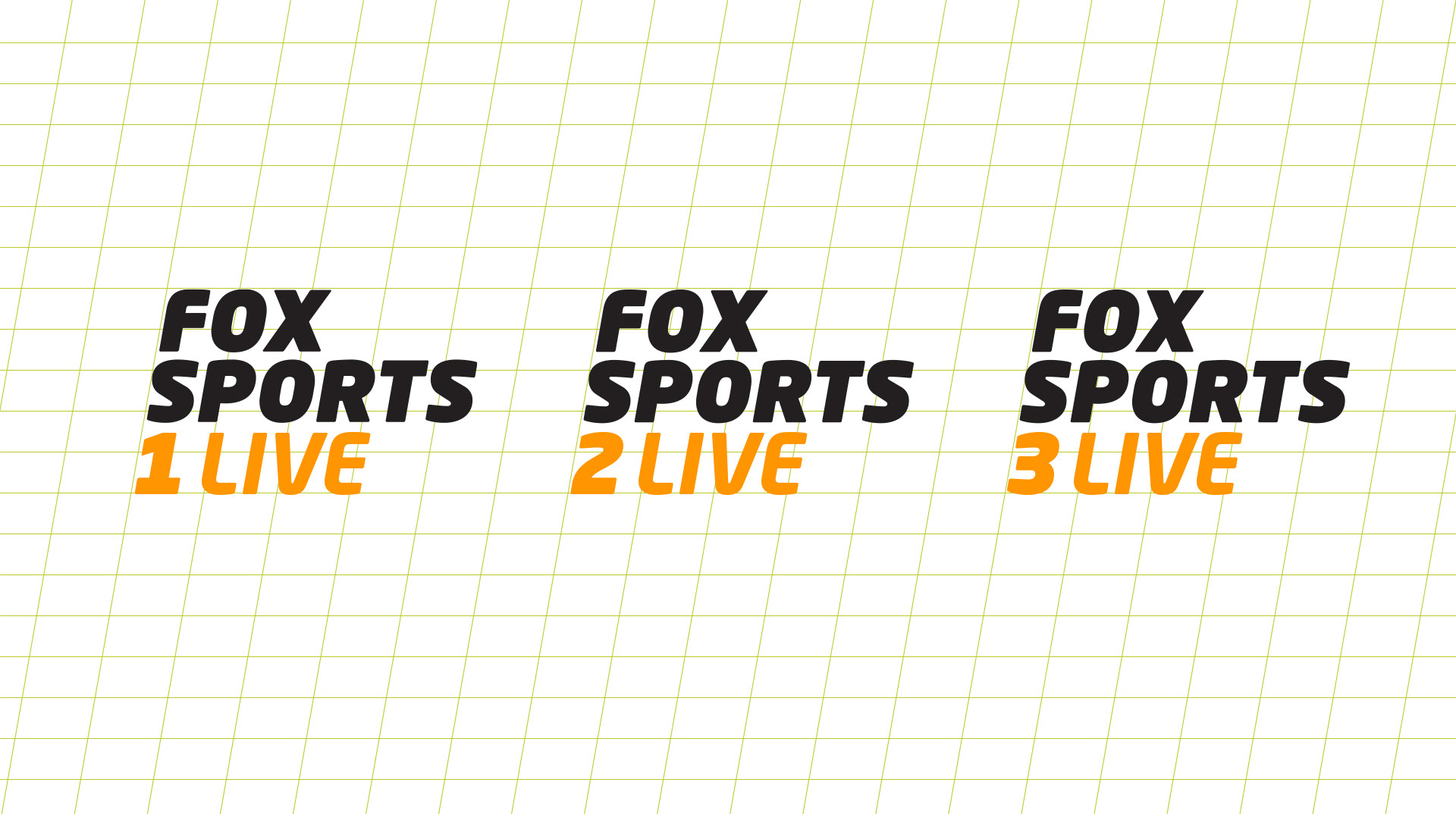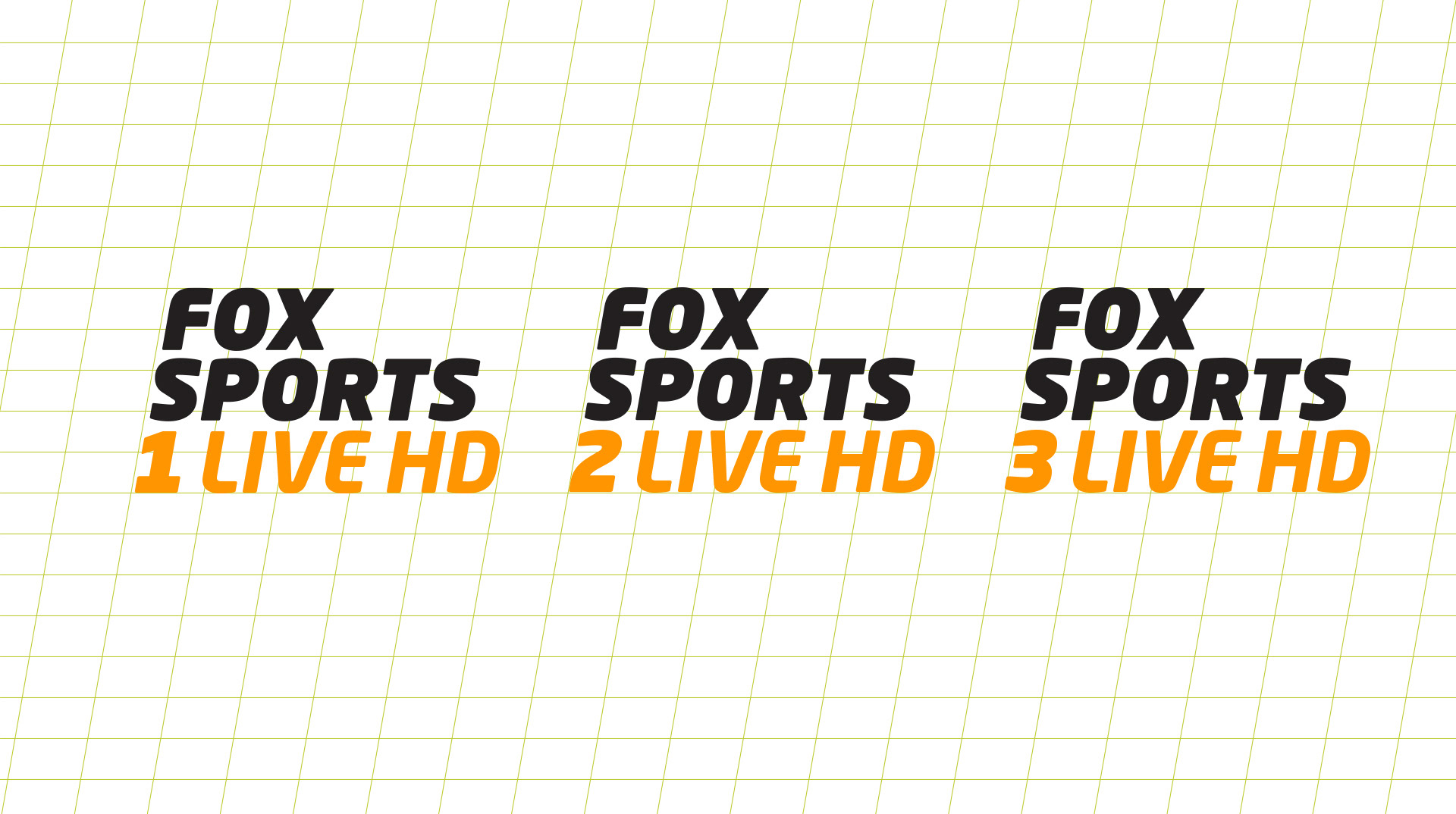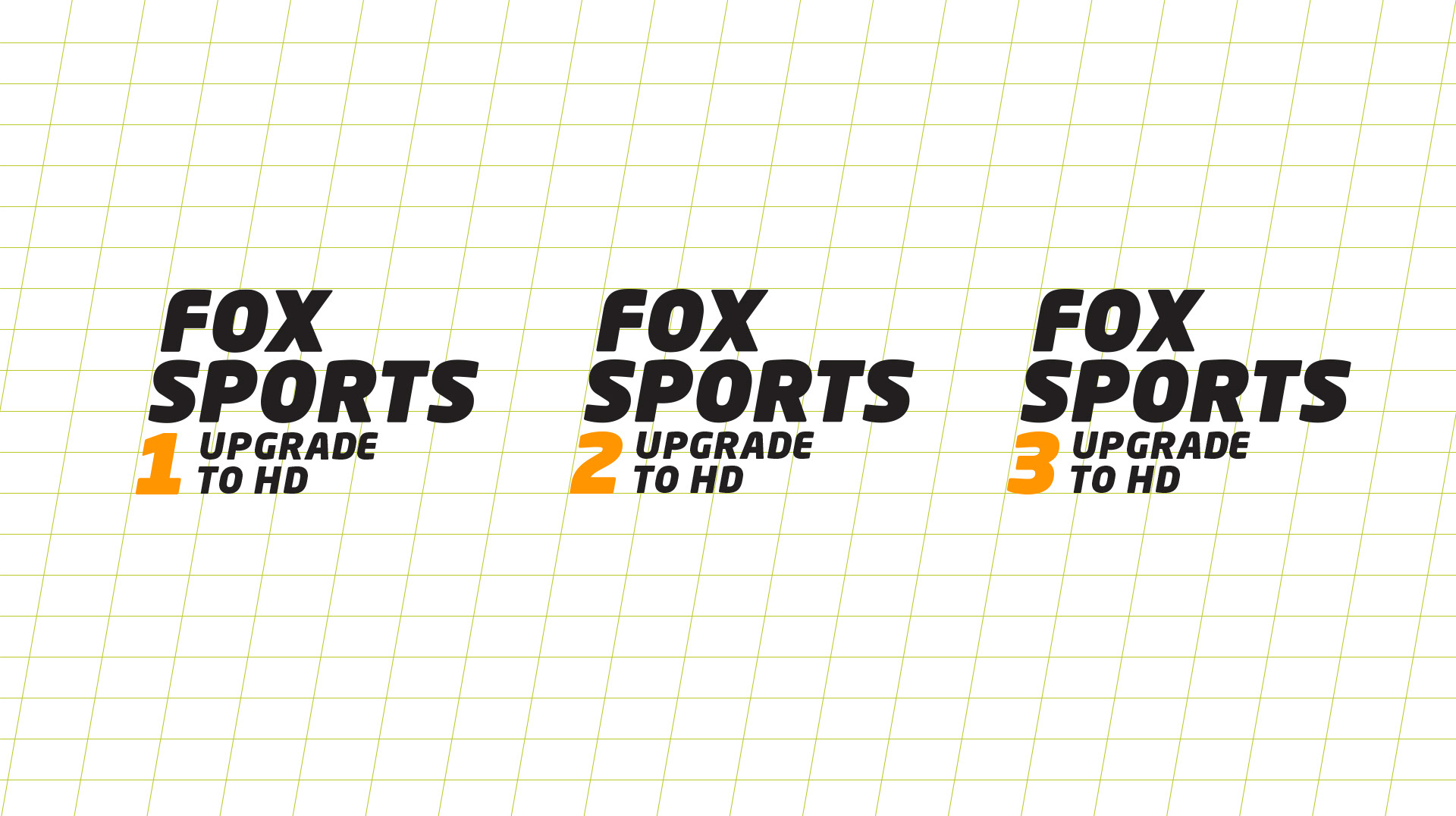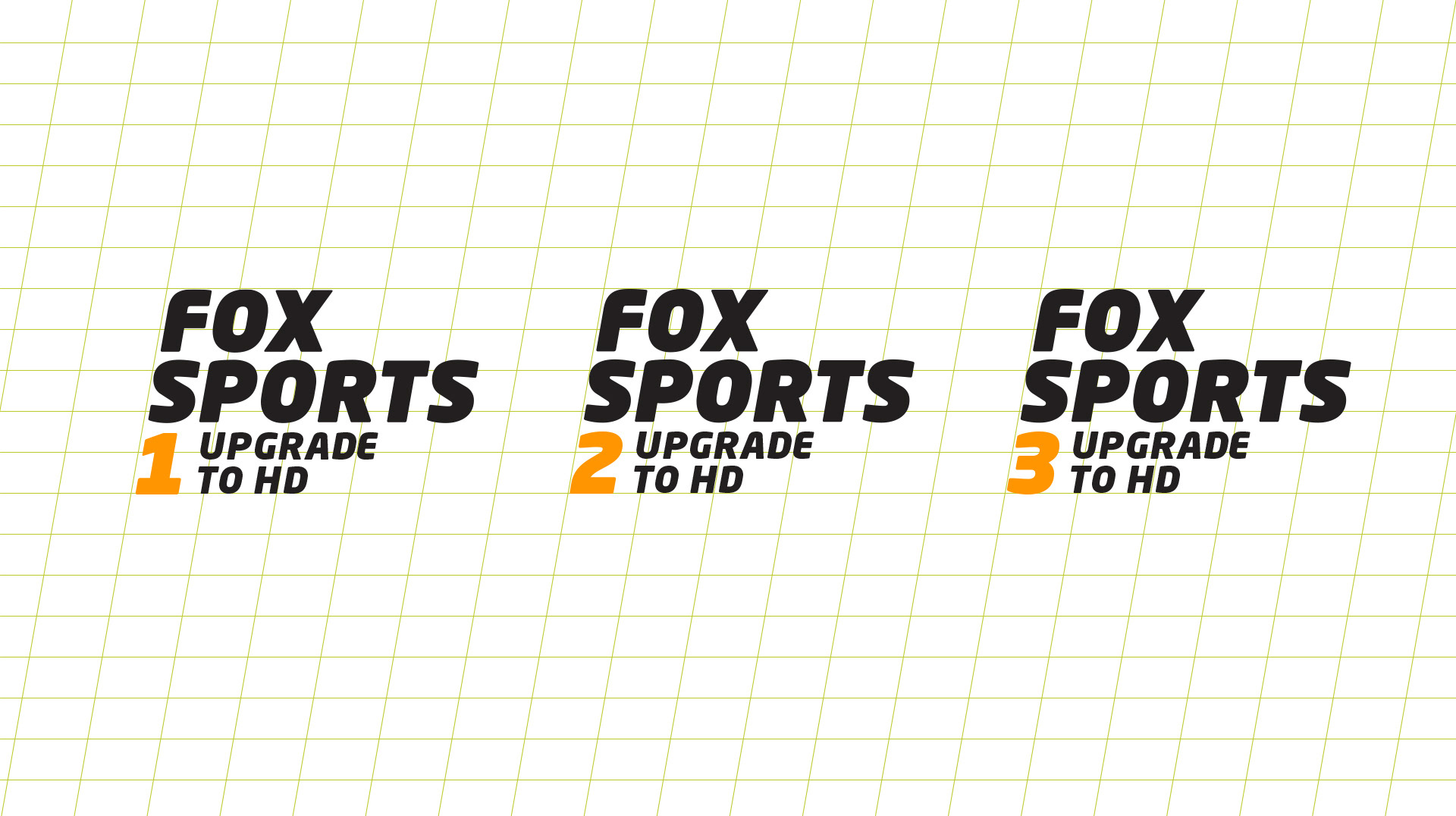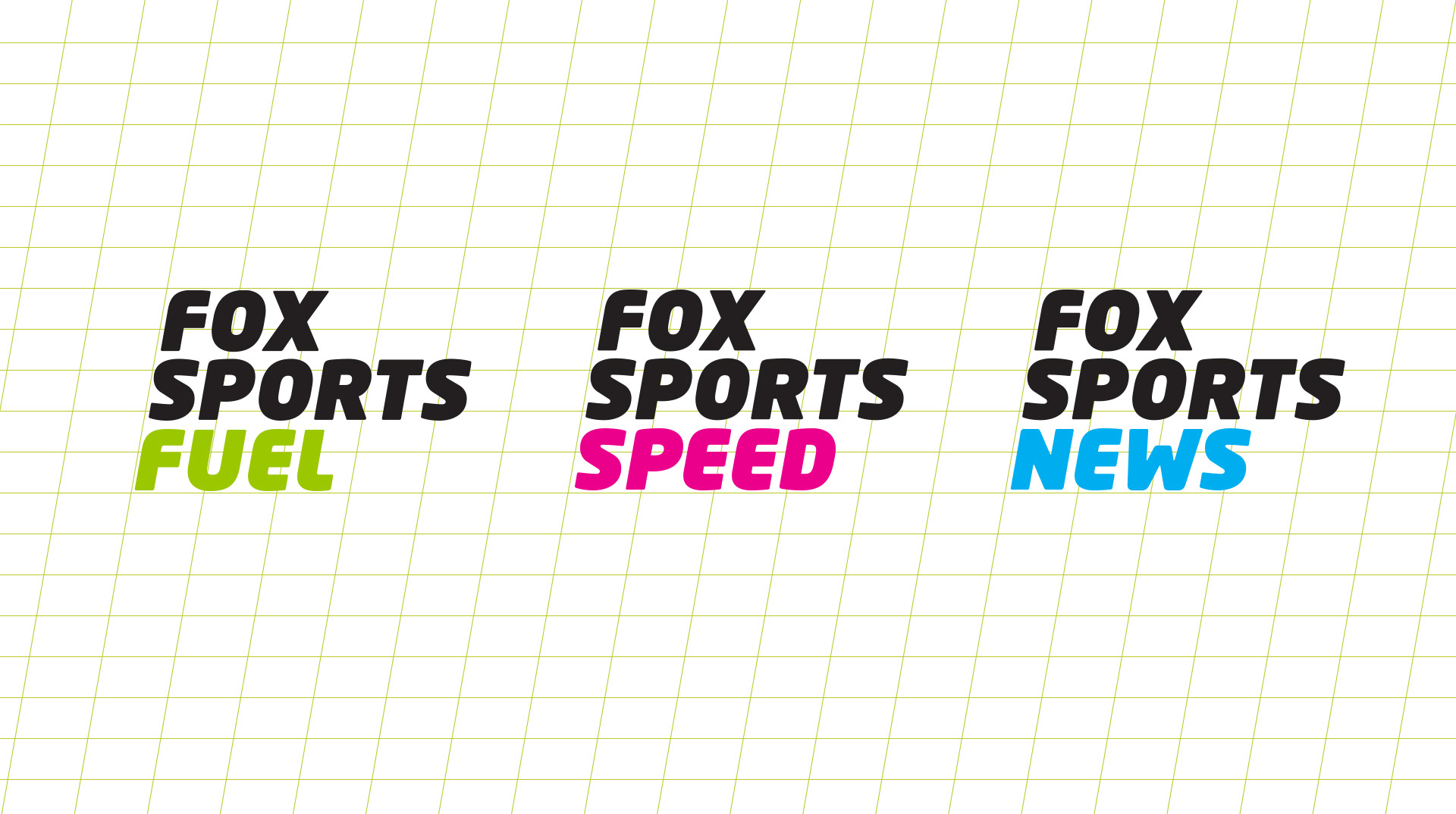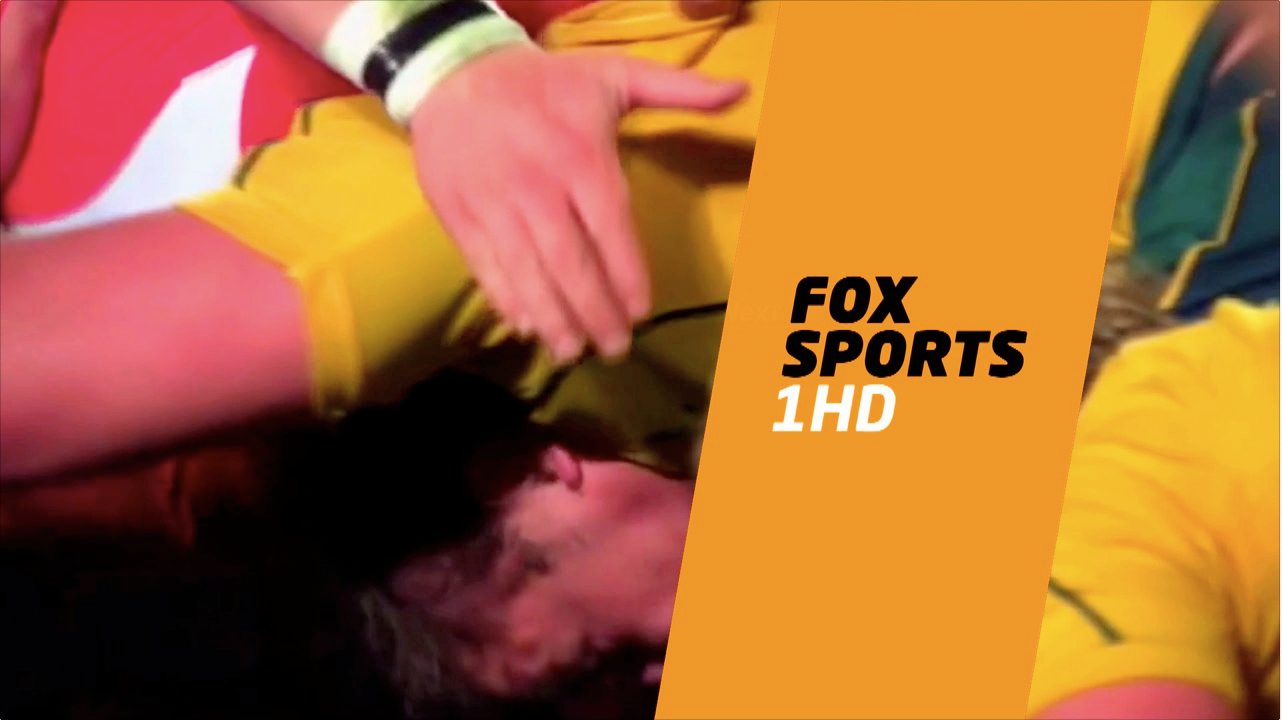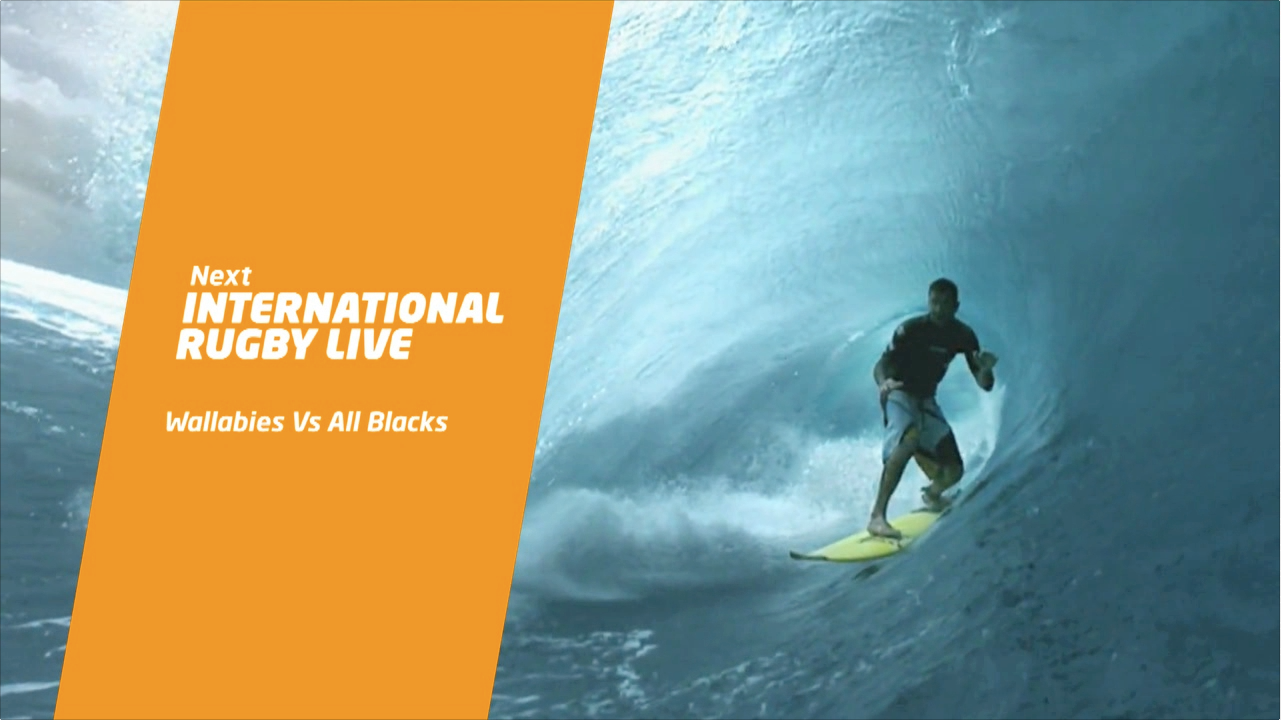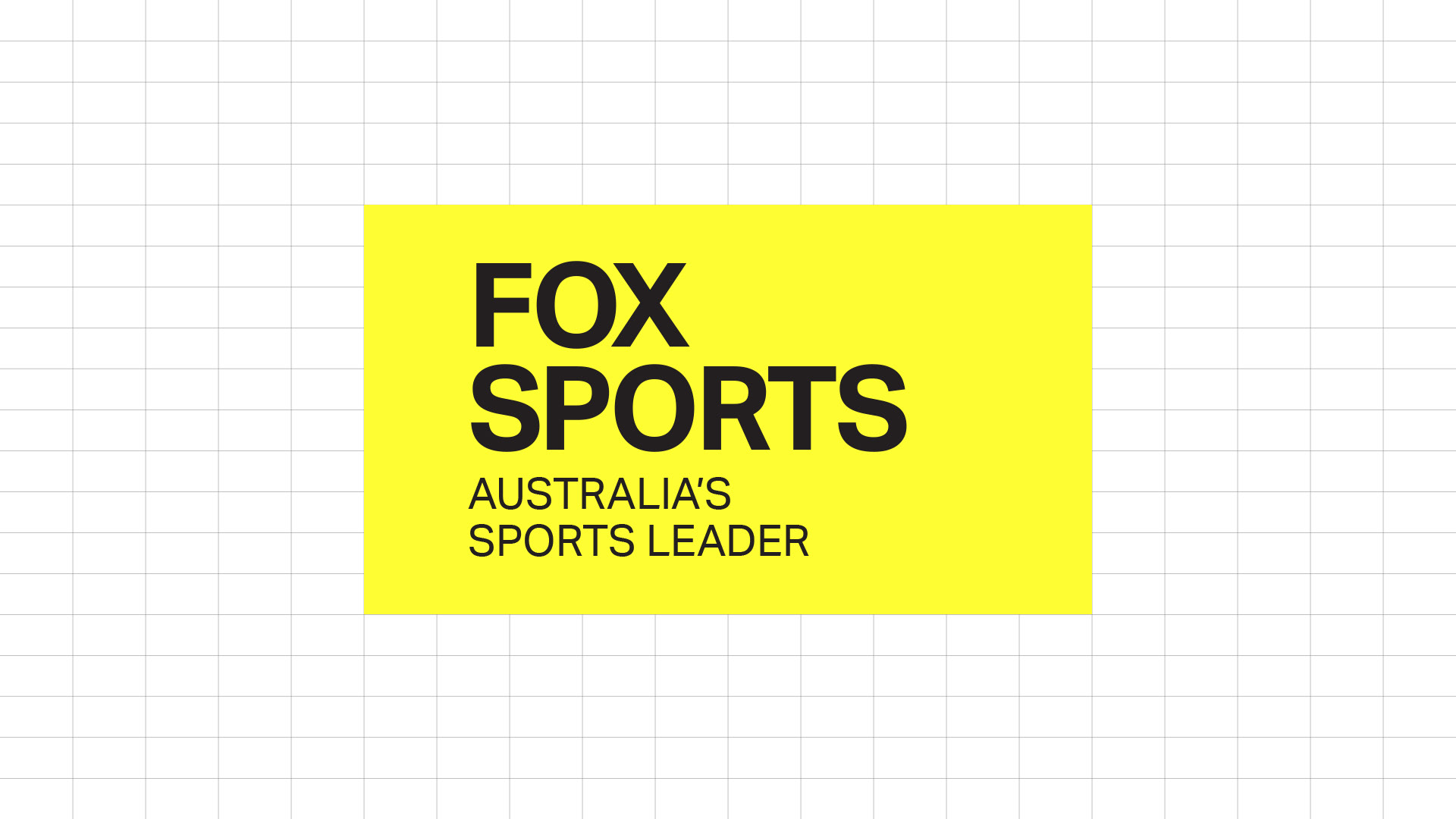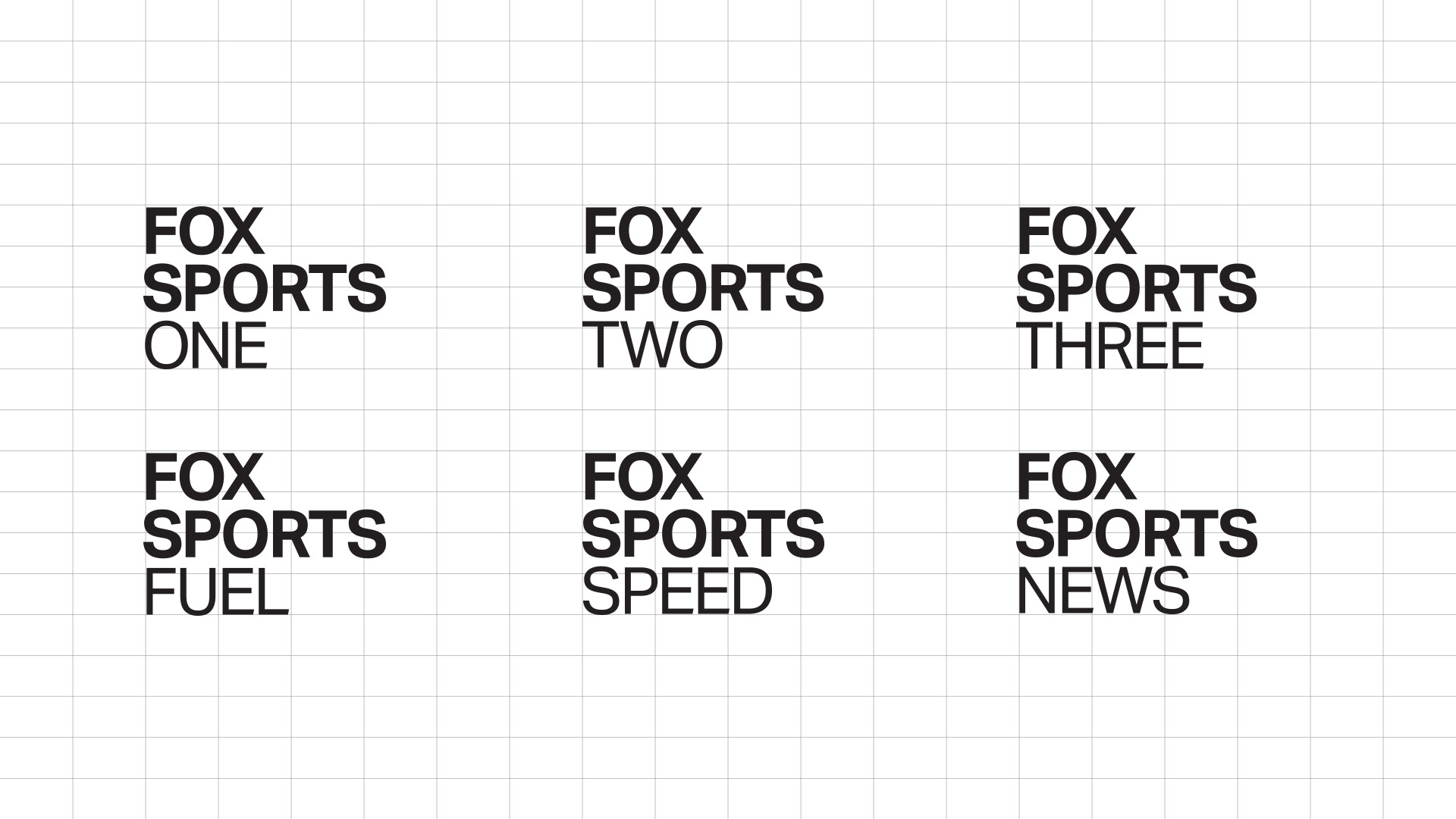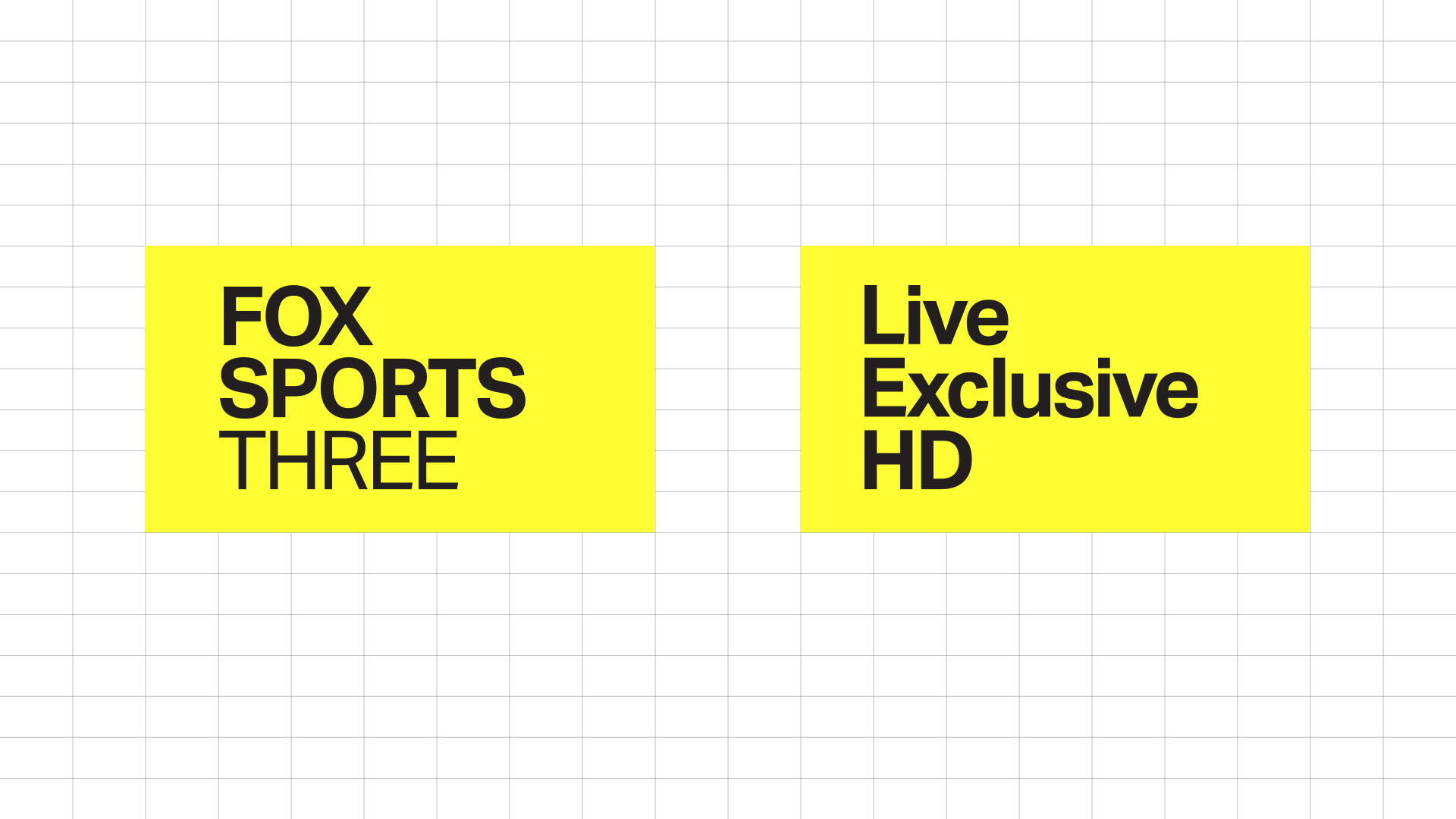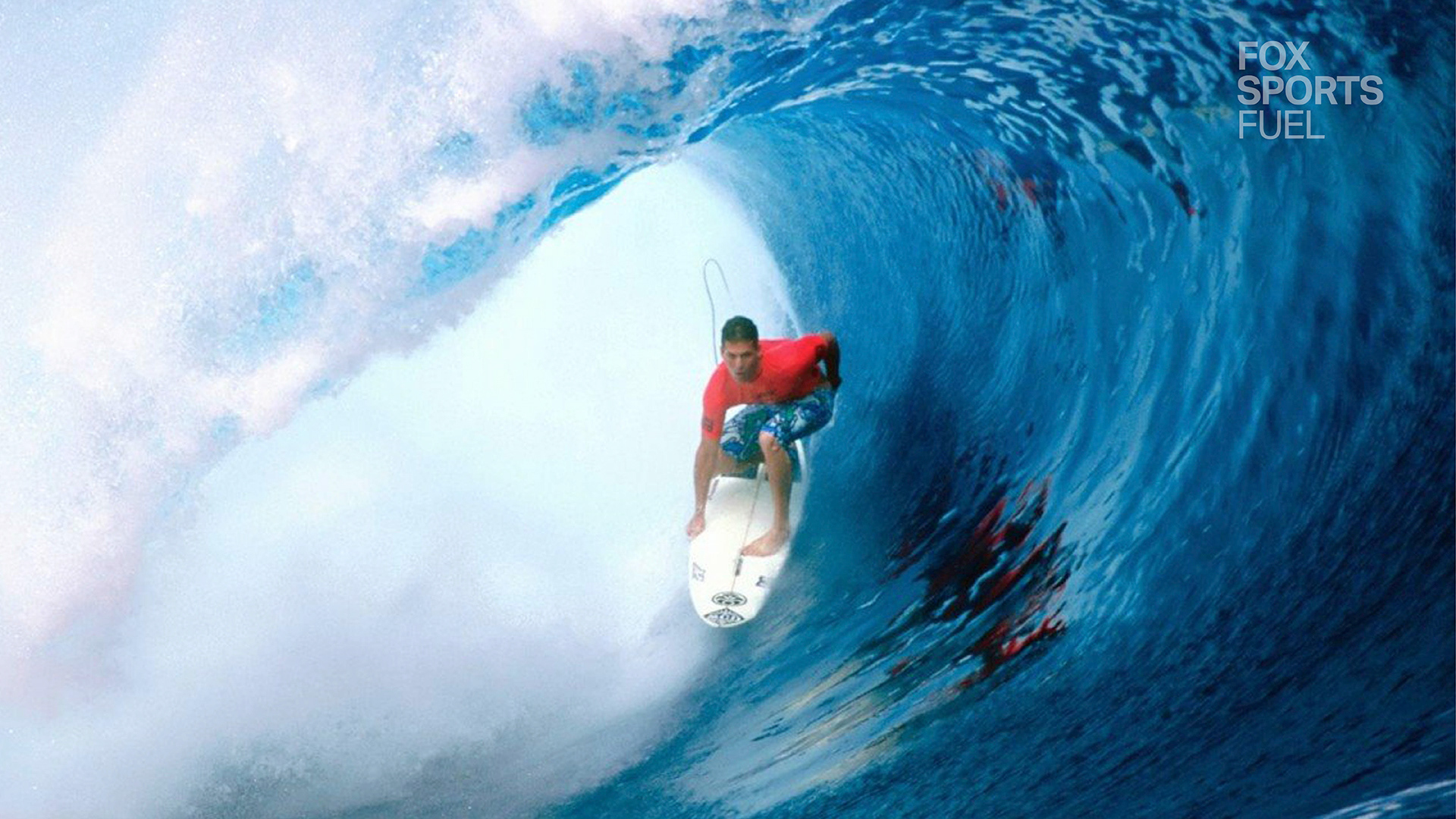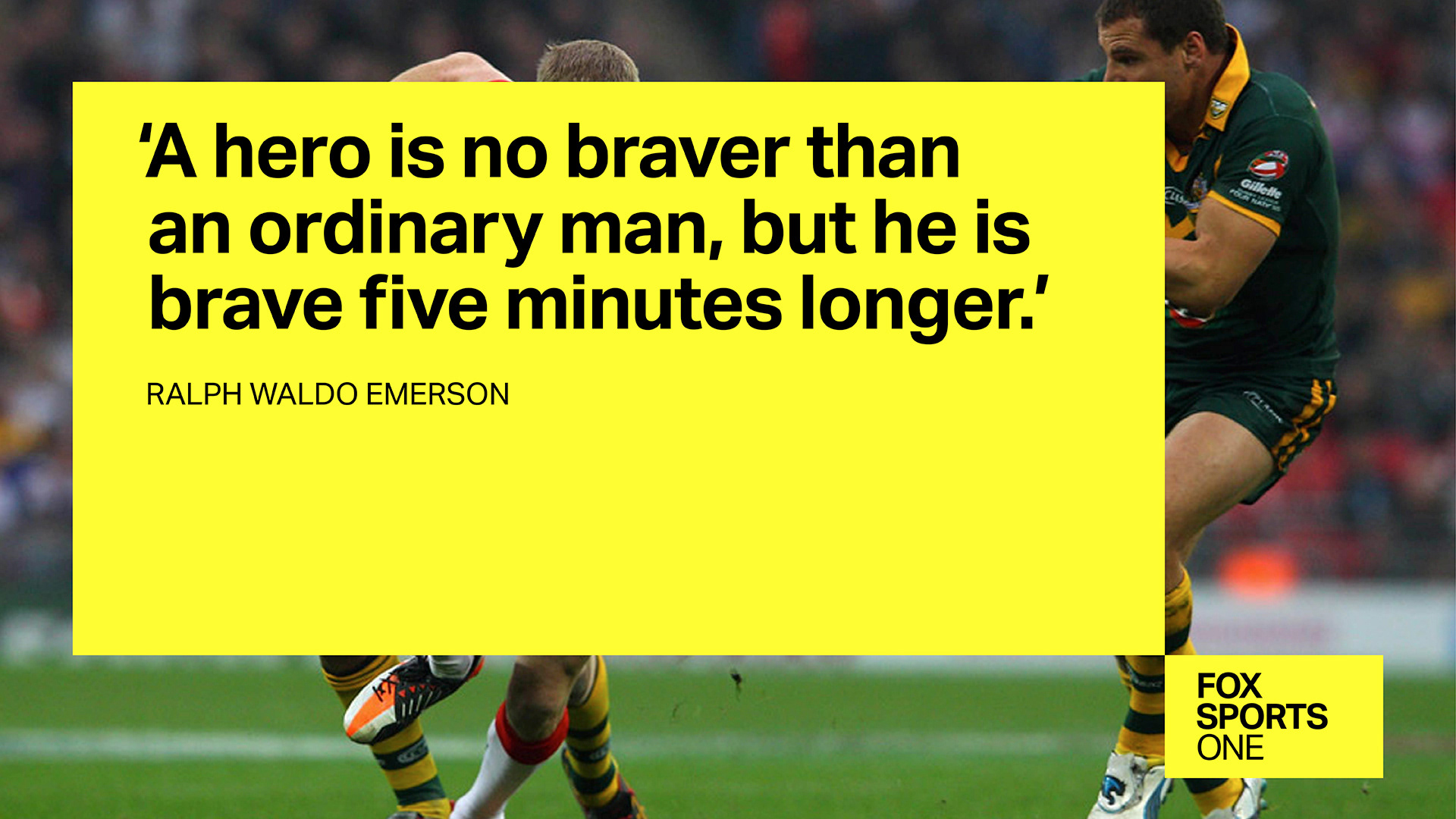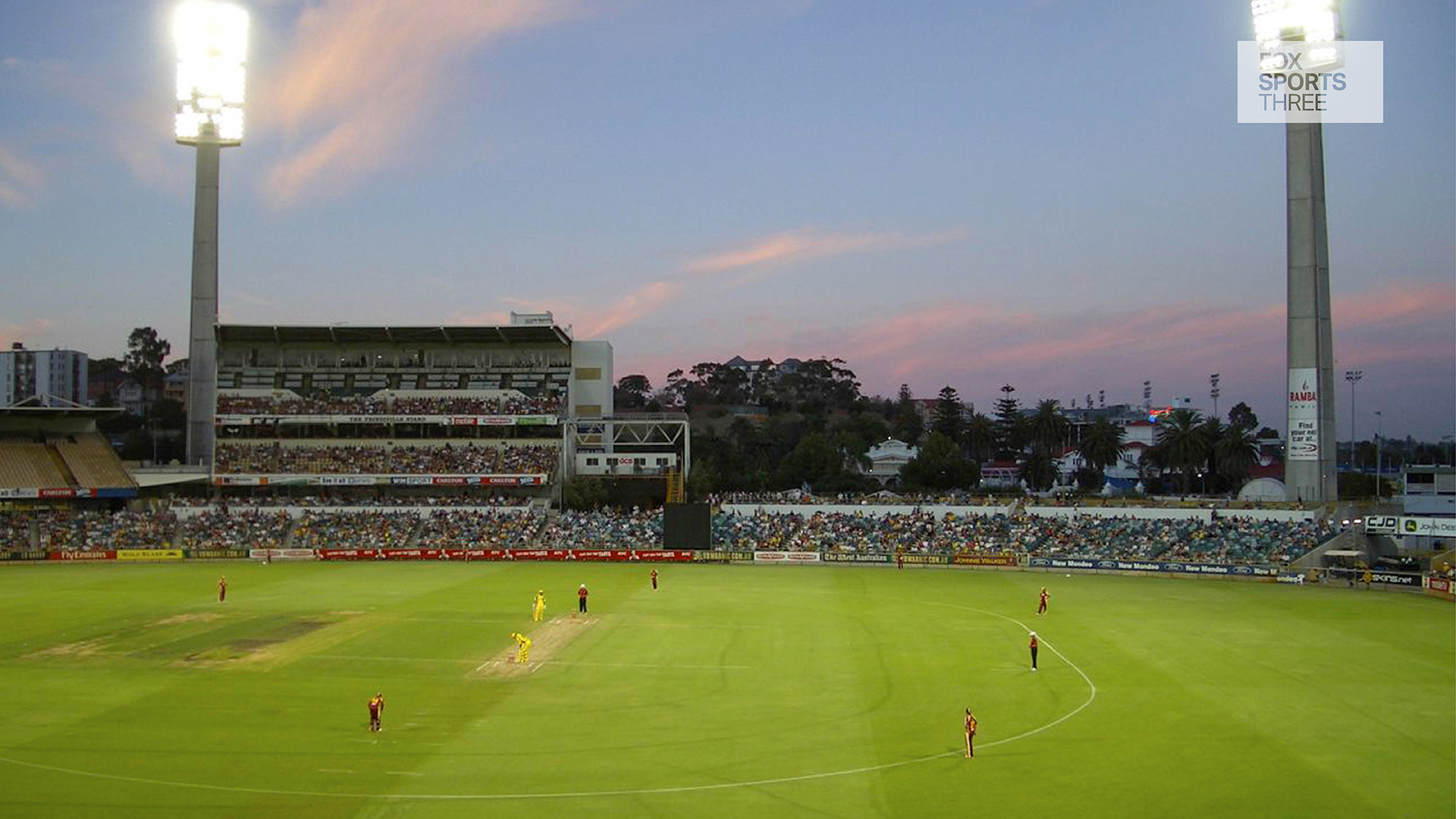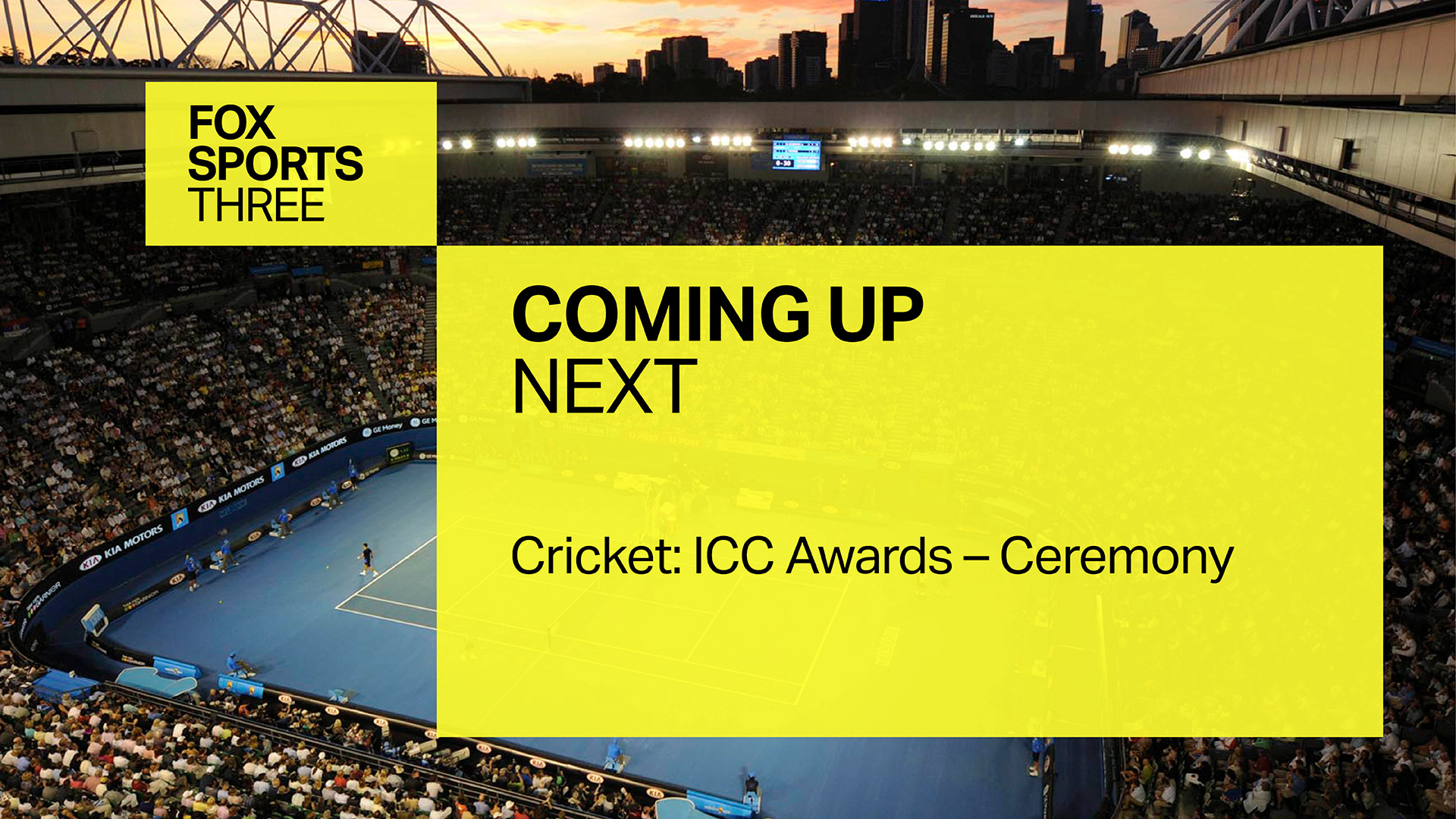 Other projects you may like