– Wayfinding for Wellington High School –
This was a project to design the wayfinding system for Wellington High School. WHS is the 
only 
co-educational, non uniform secondary school in Wellington City. The school is nonselective and seeks students with a wide range of skills and abilities. It provides inclusive education that uses modern learning technologies and a range of teaching strategies.
The schools architecture is diverse therefore the system had to be simple enough that it would work in a number of different situations, while also having a character that reflects the school. Part of the brief was that the system also had to be bilingual, including both Maori and English. Our strategy was simple; 
to create a consistent, comprehensive wayfinding system with character that seamlessly fitted into the WHS environment. 
– Co-creating the block letters with the students –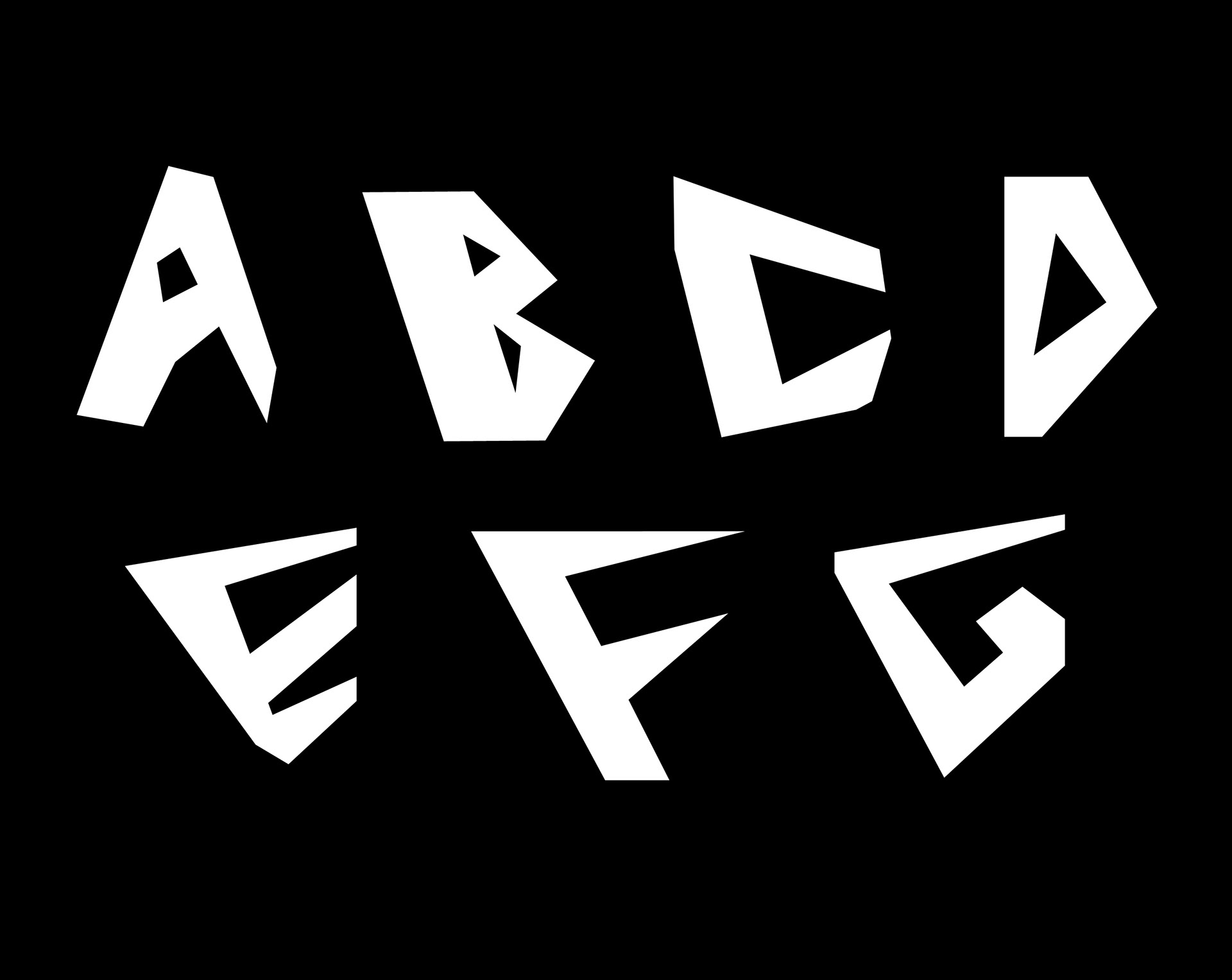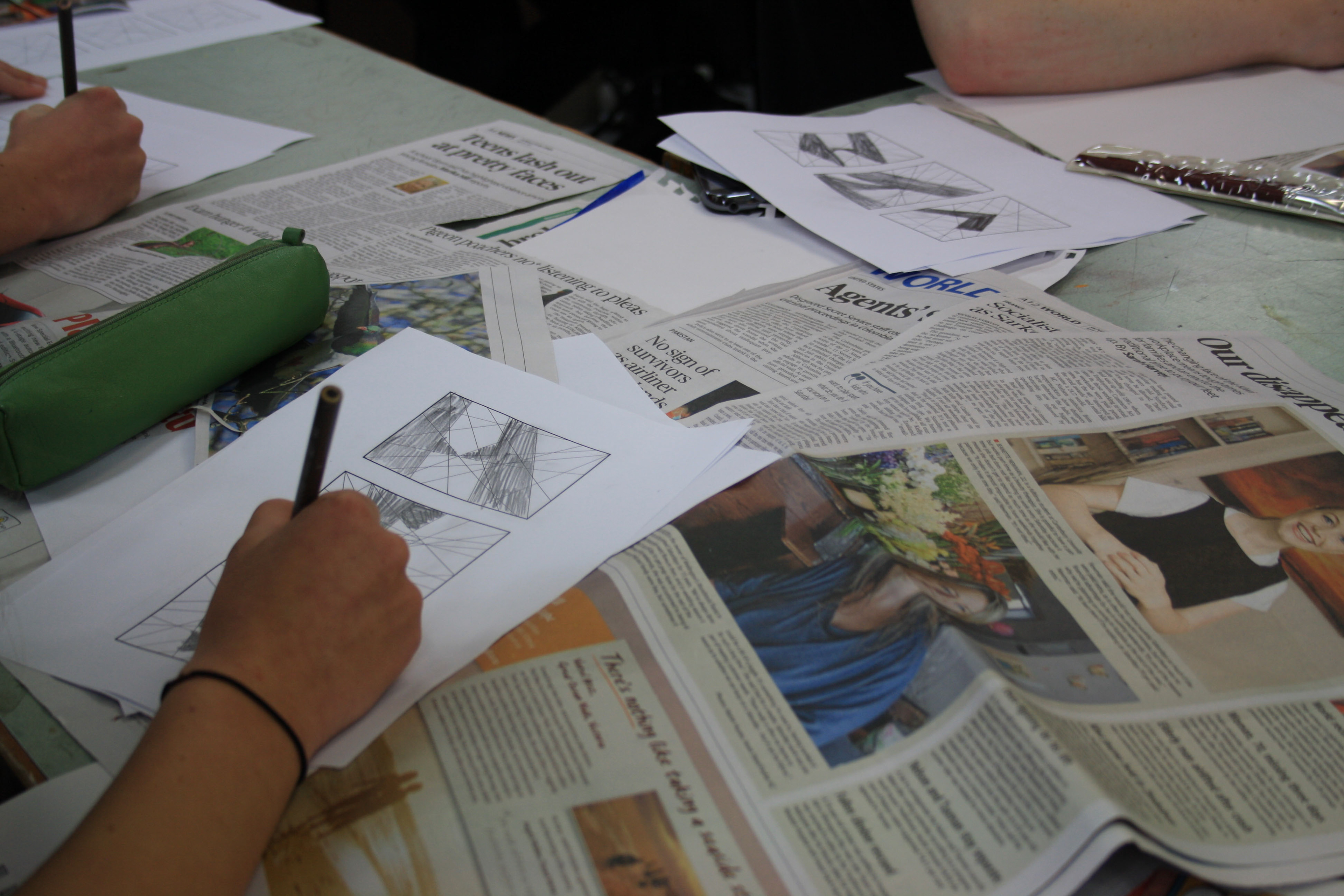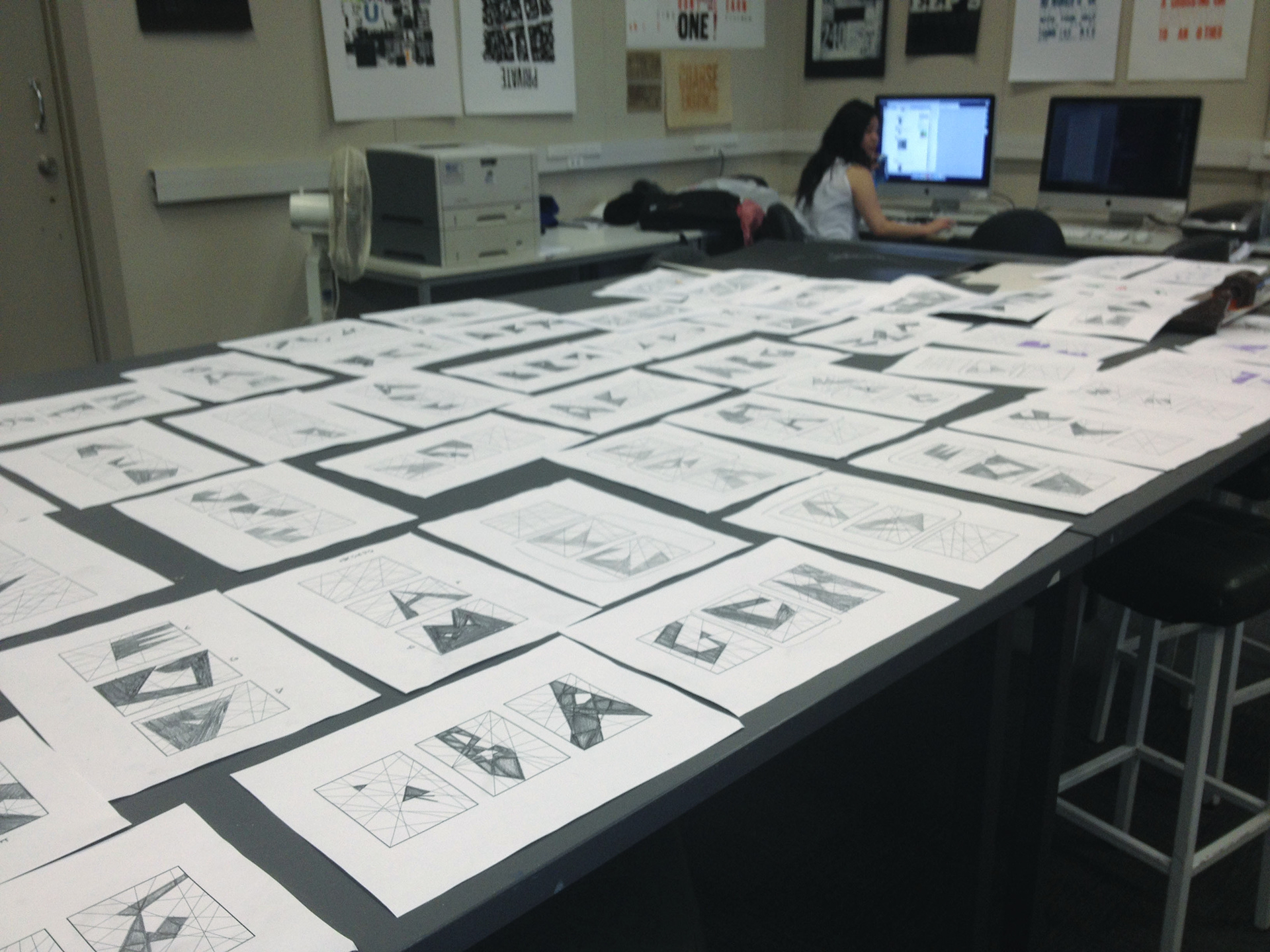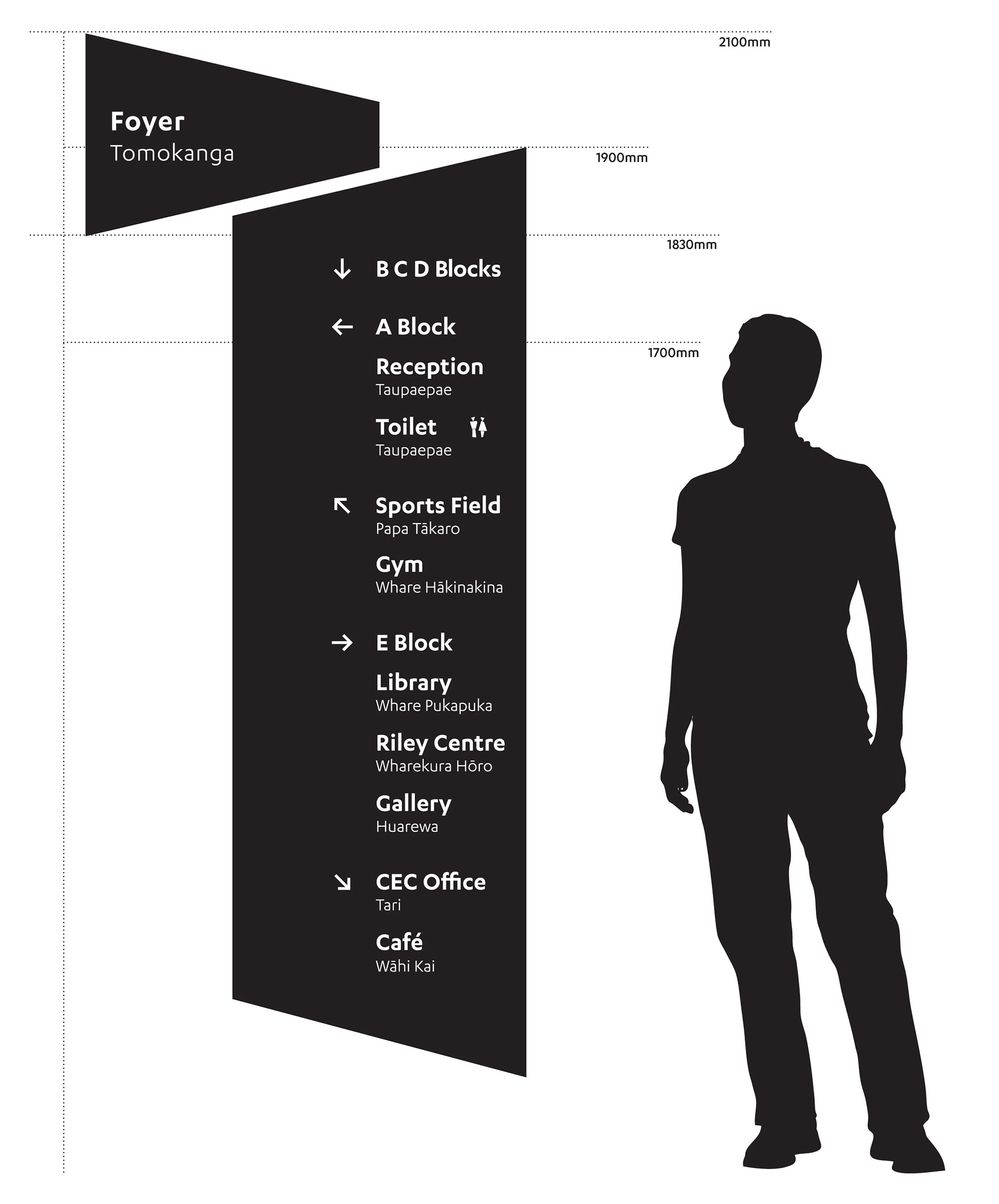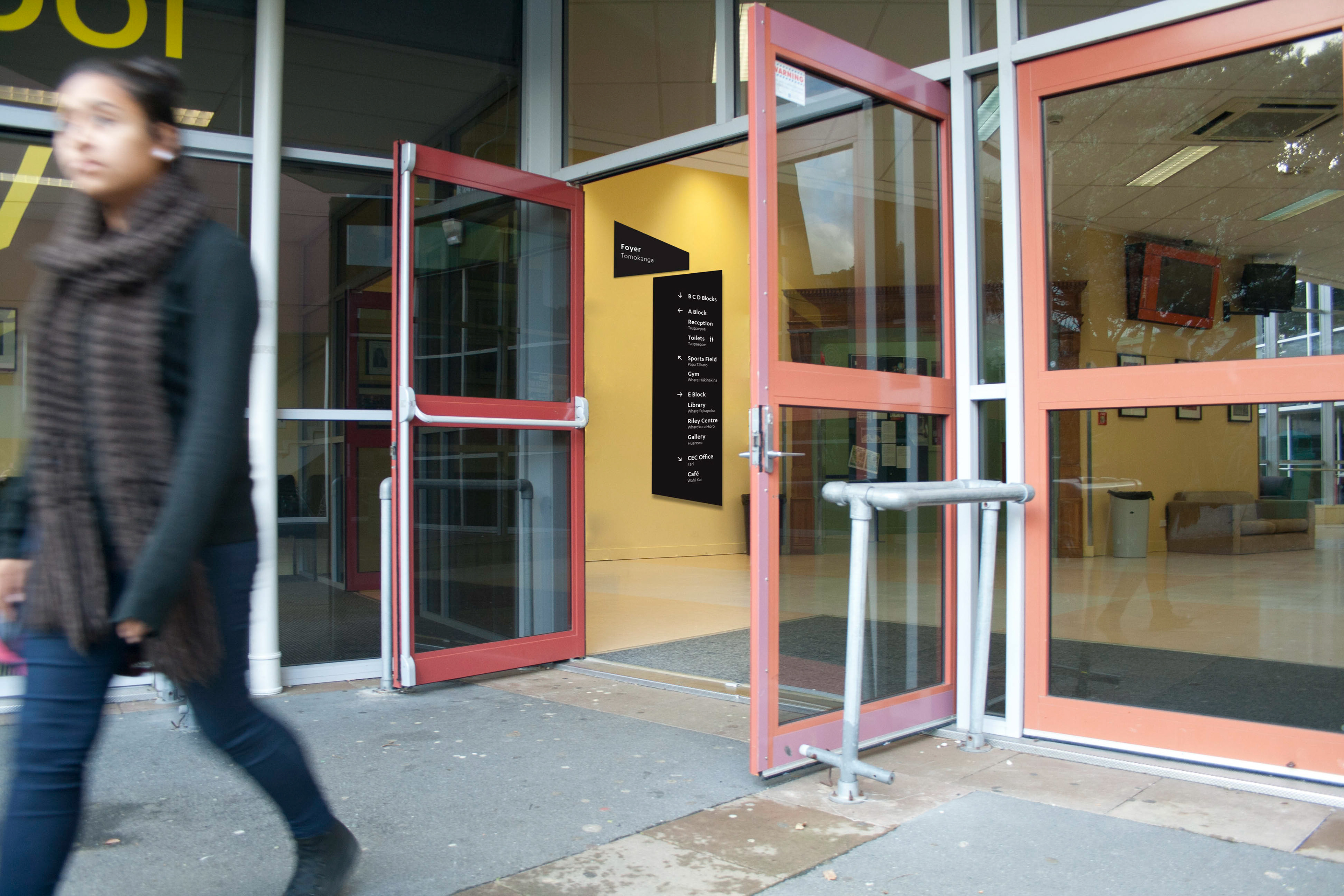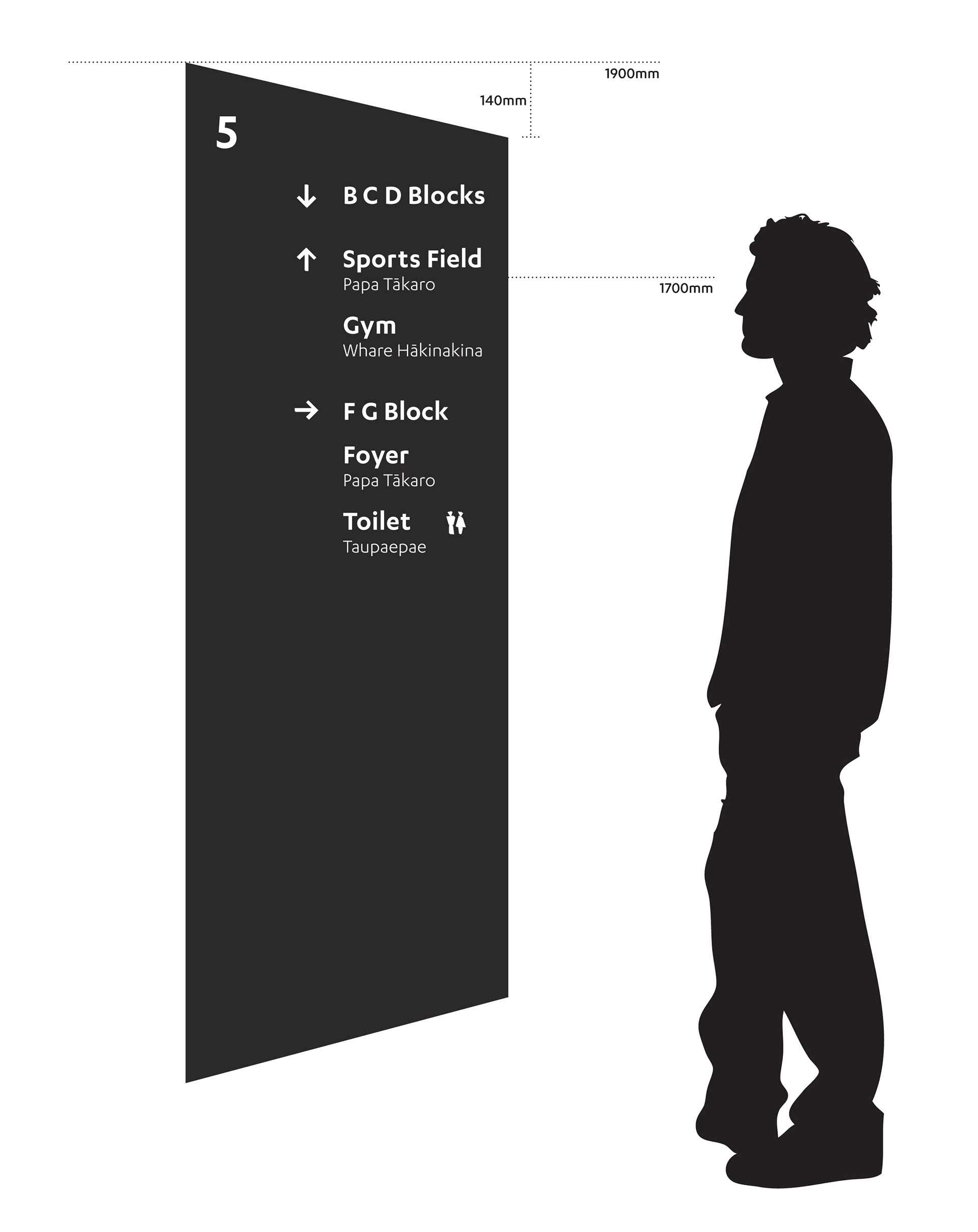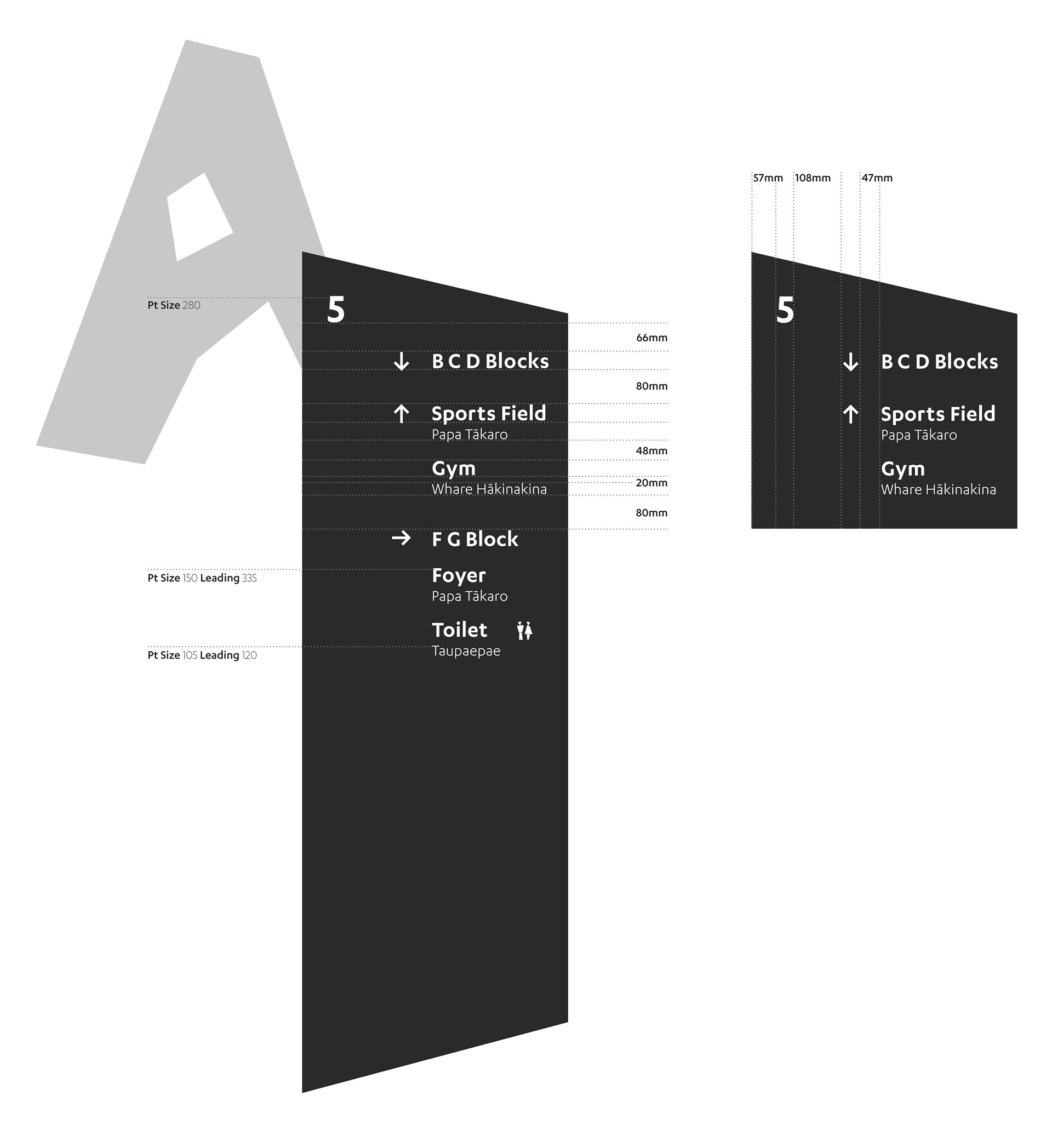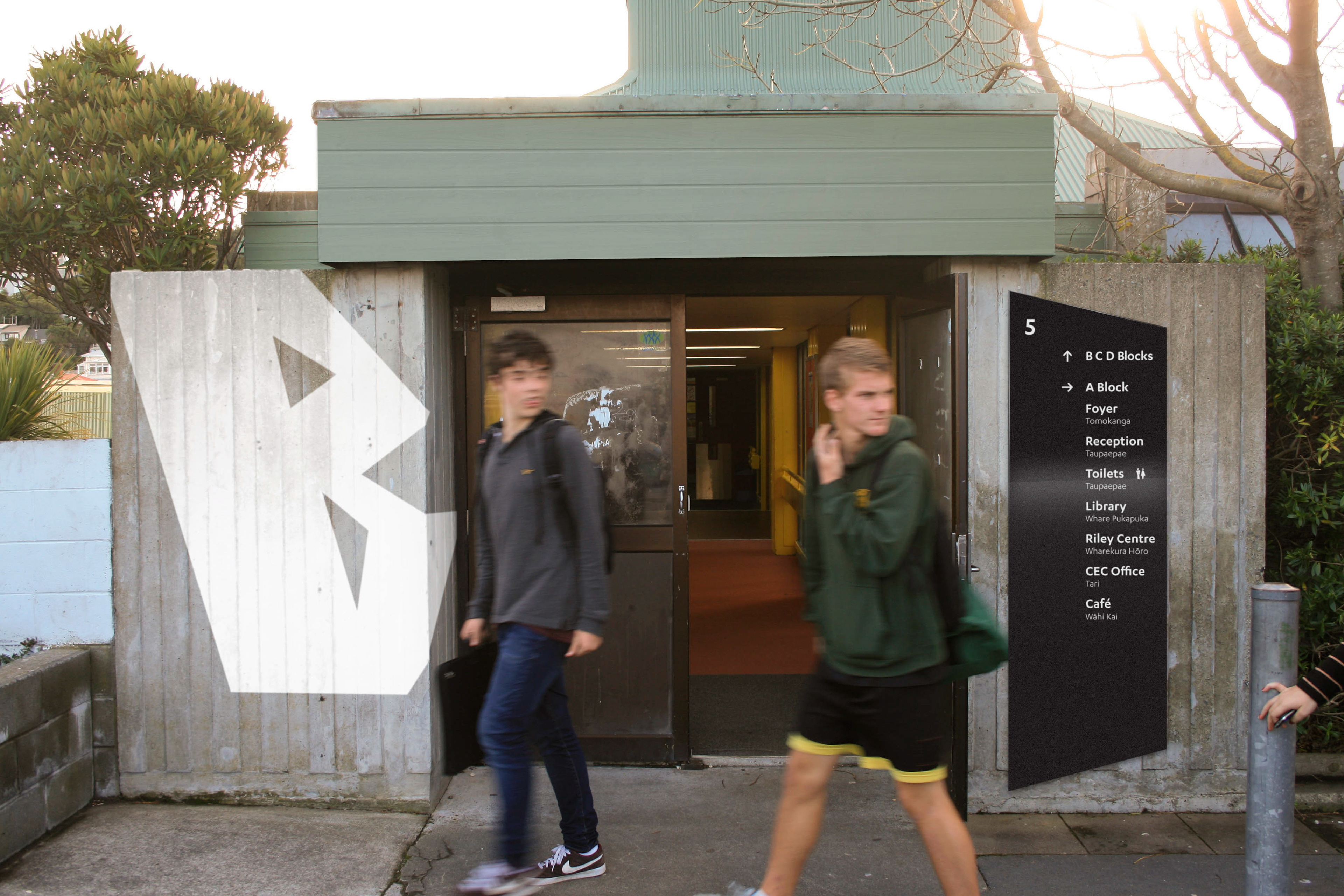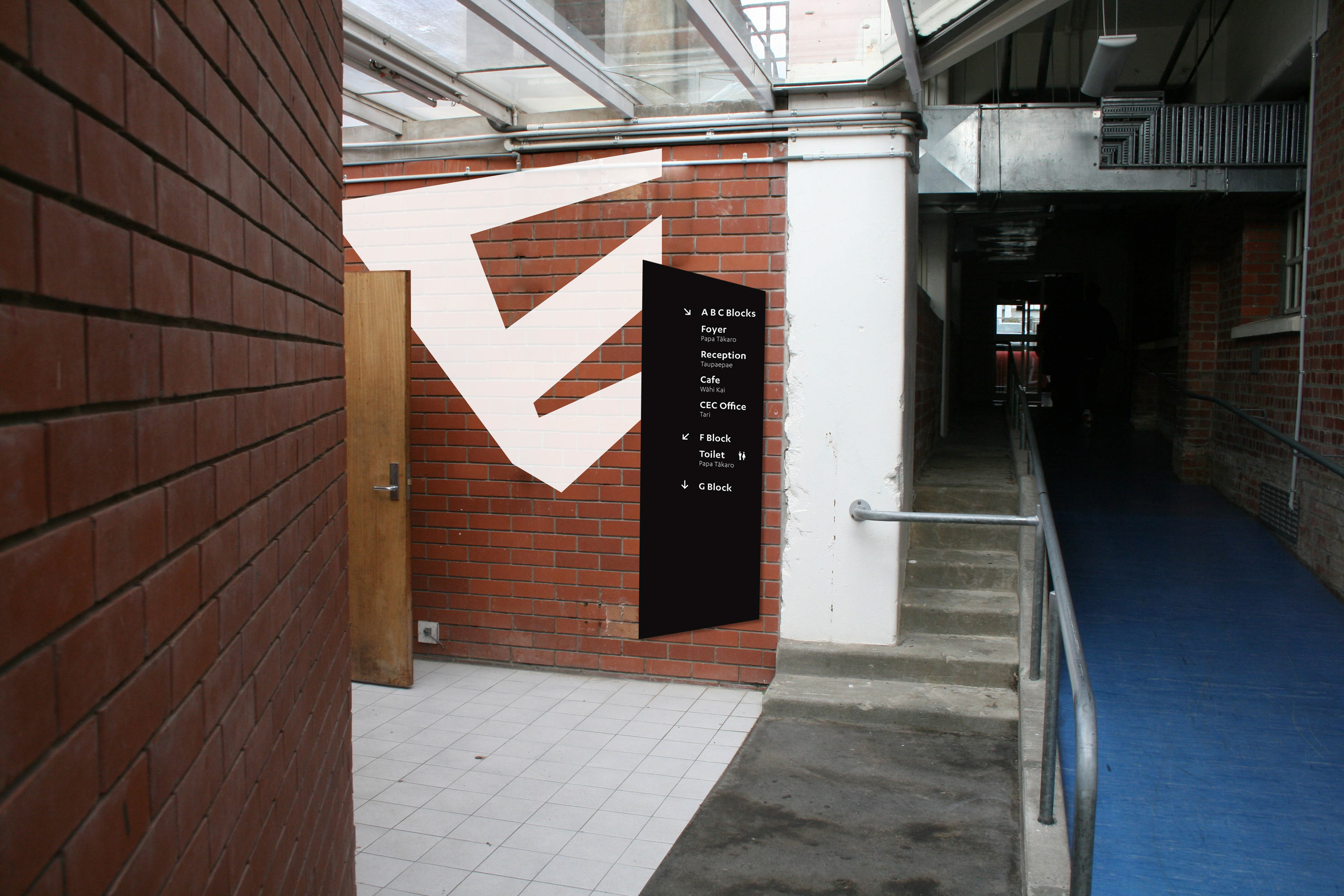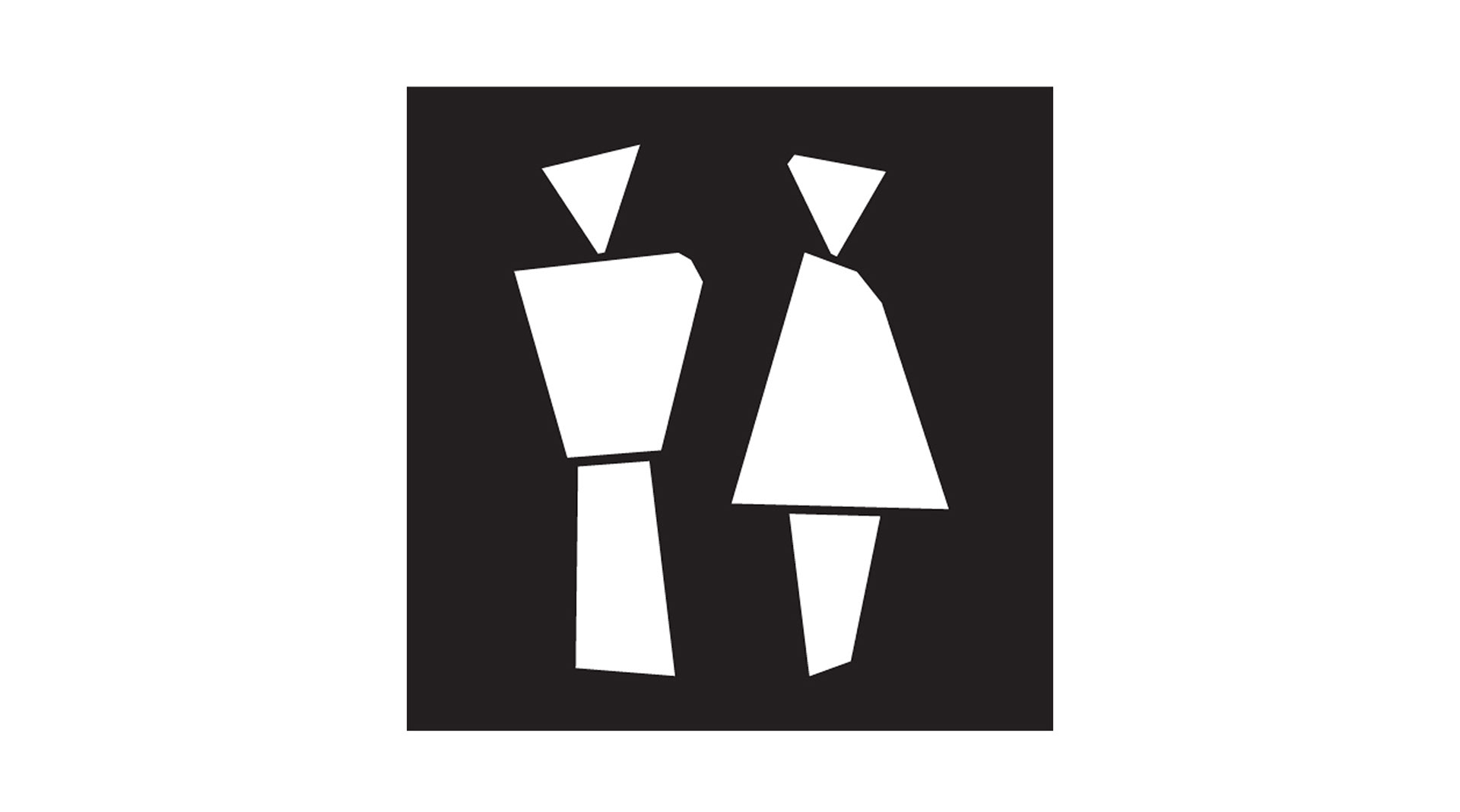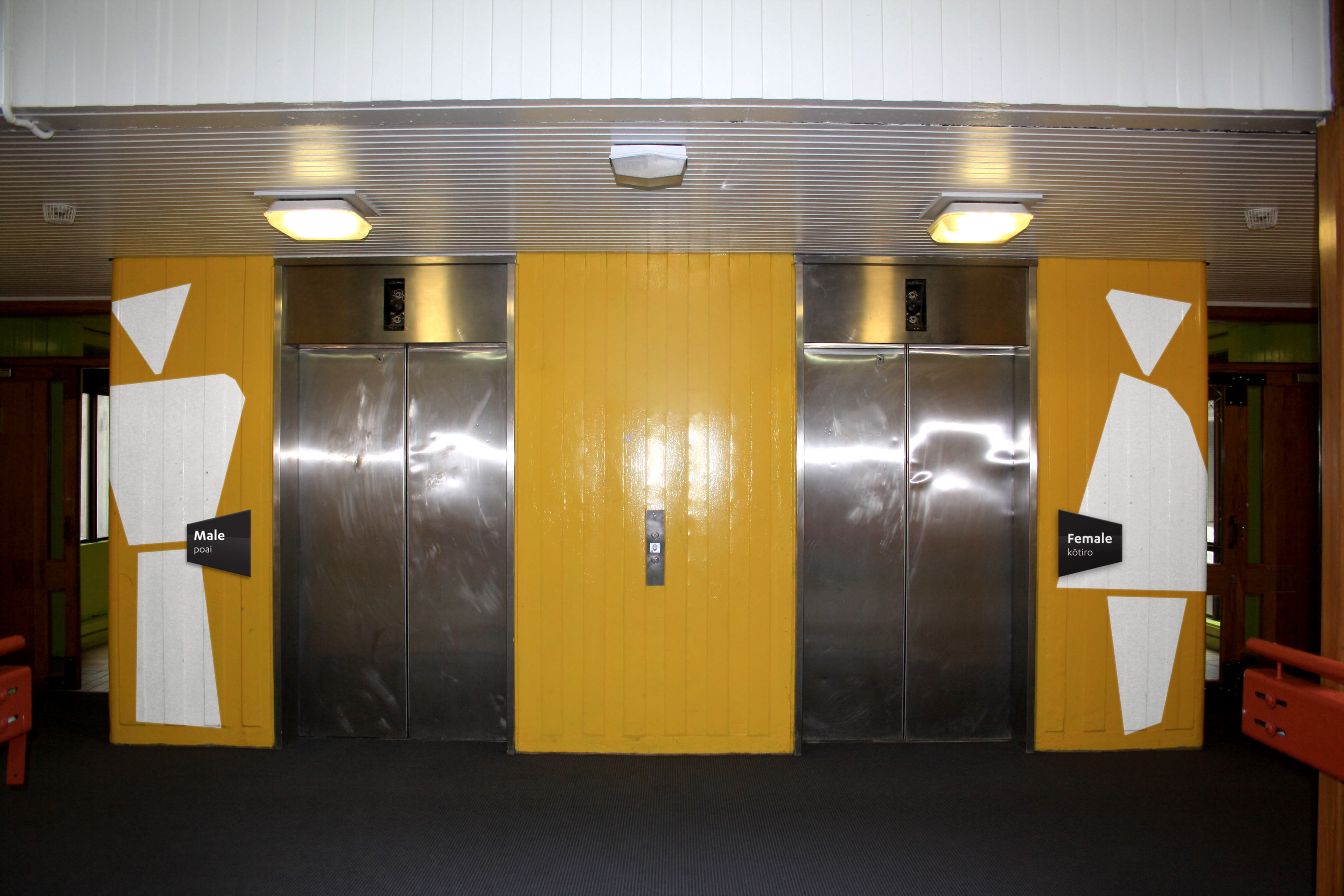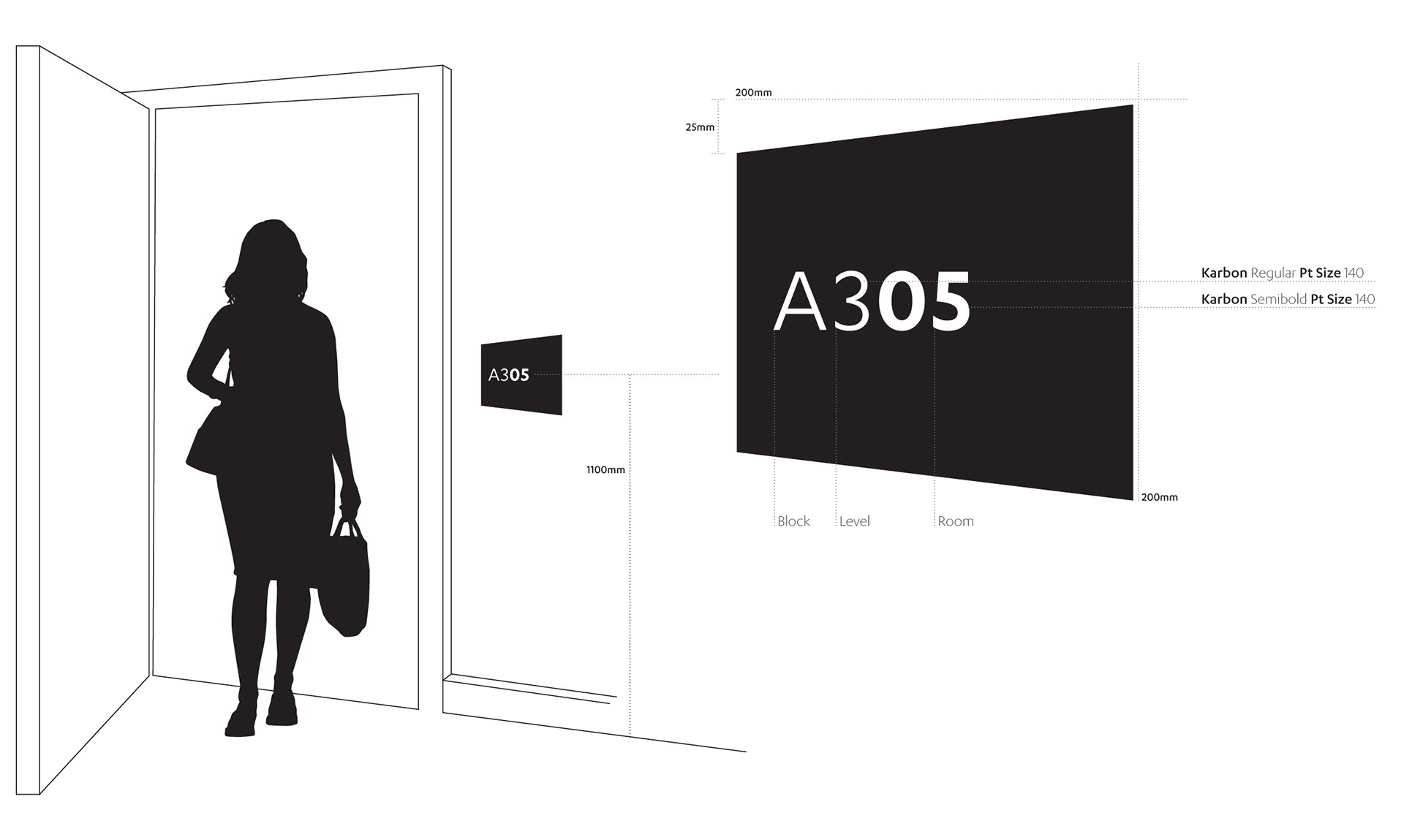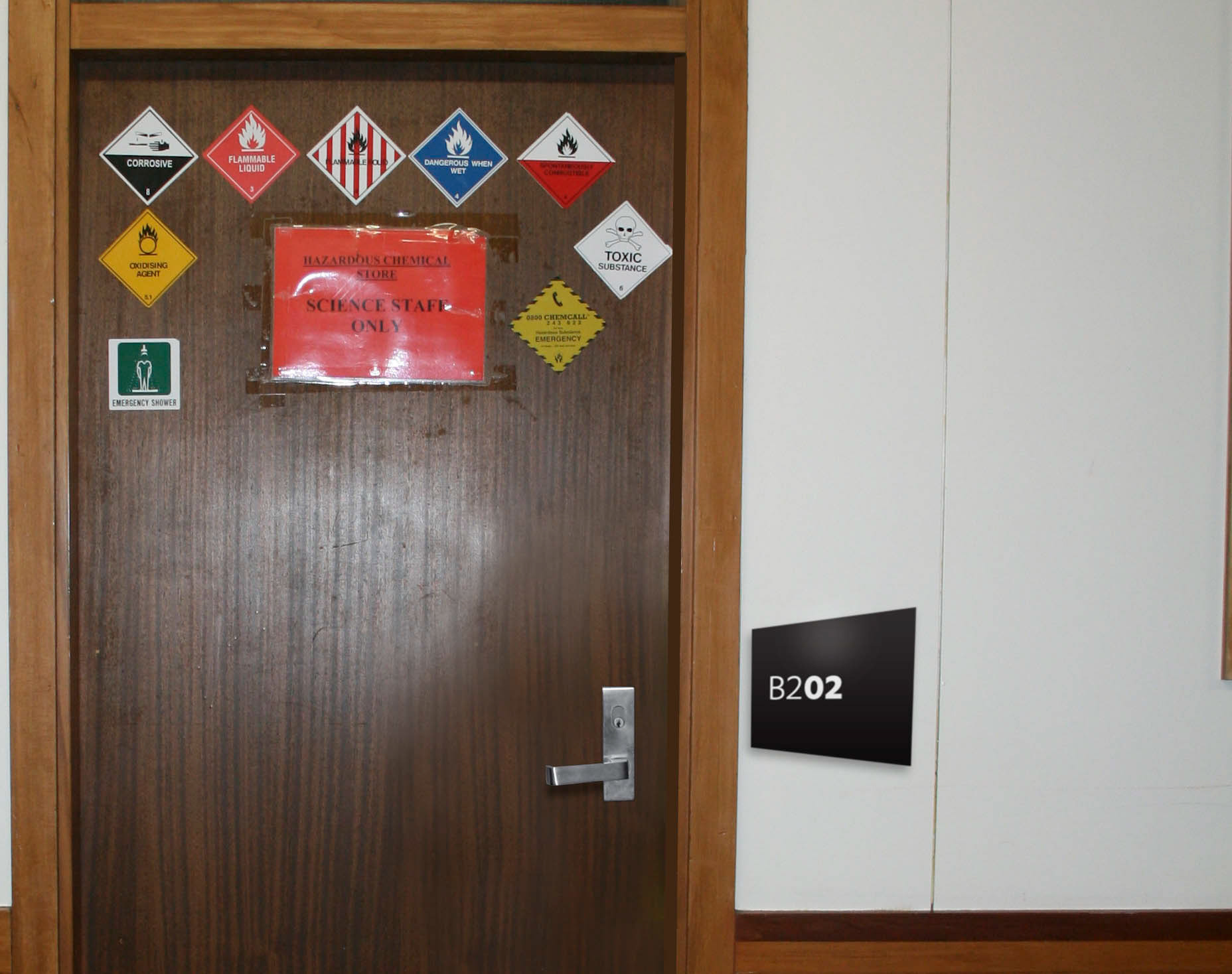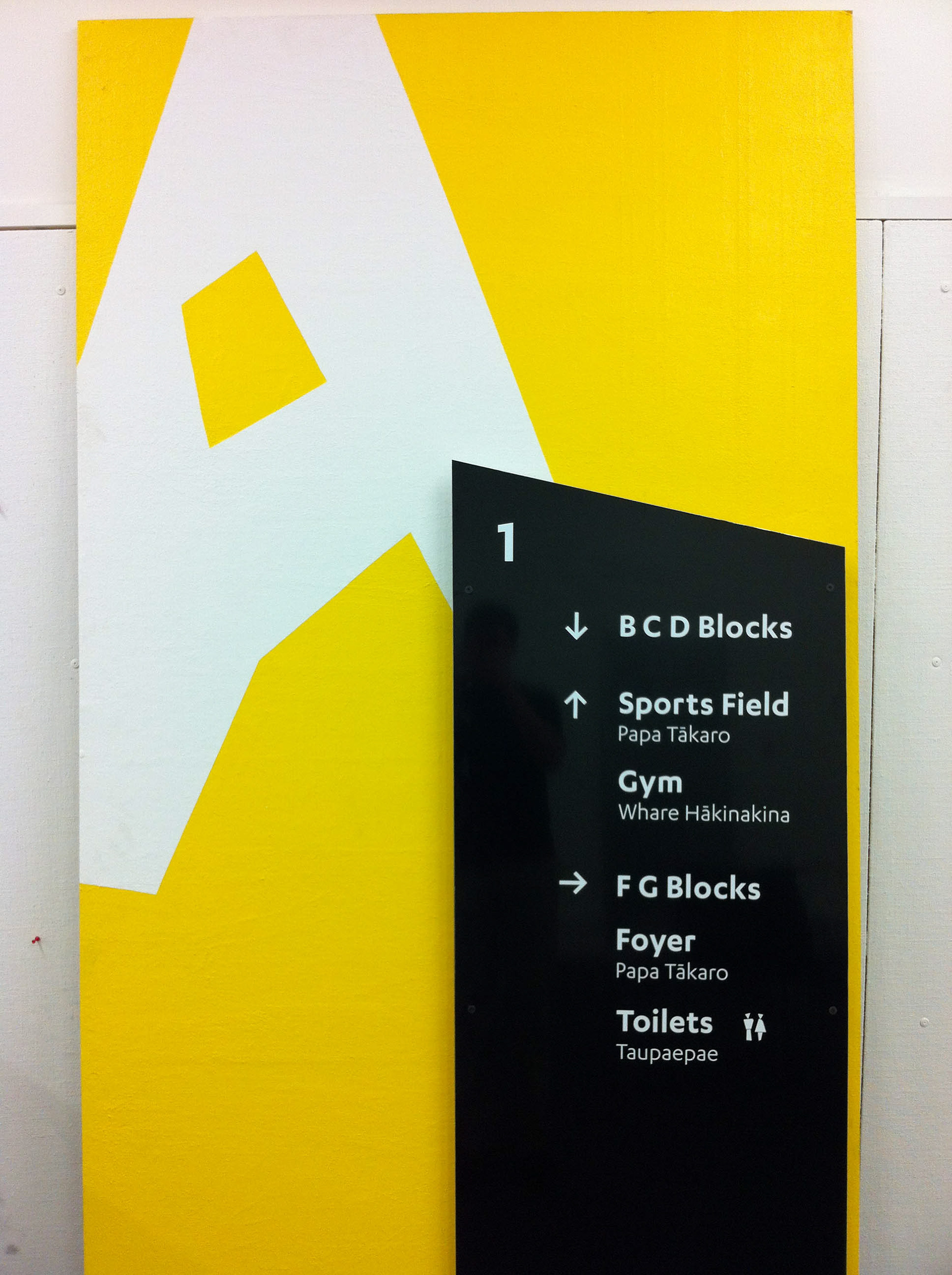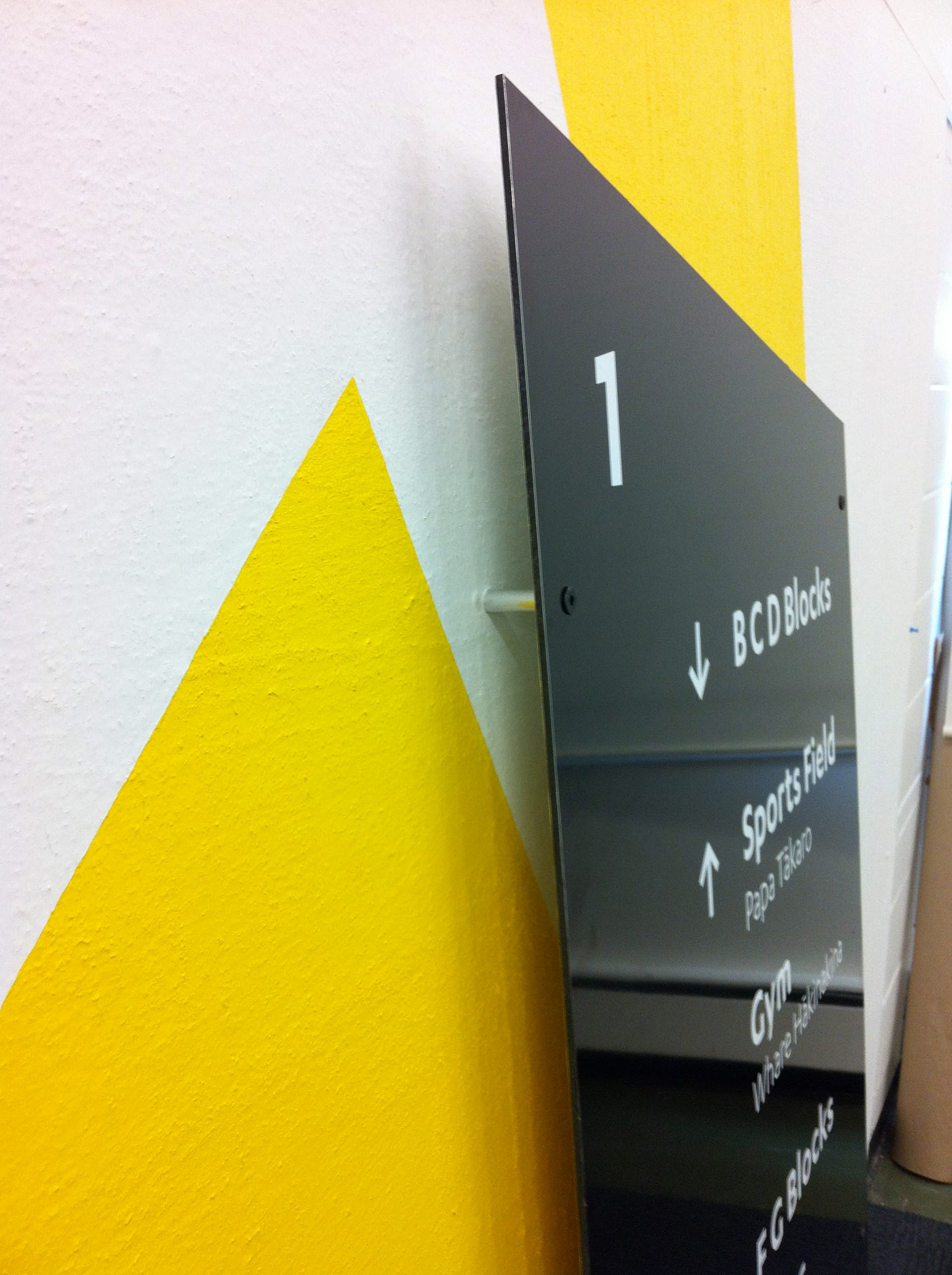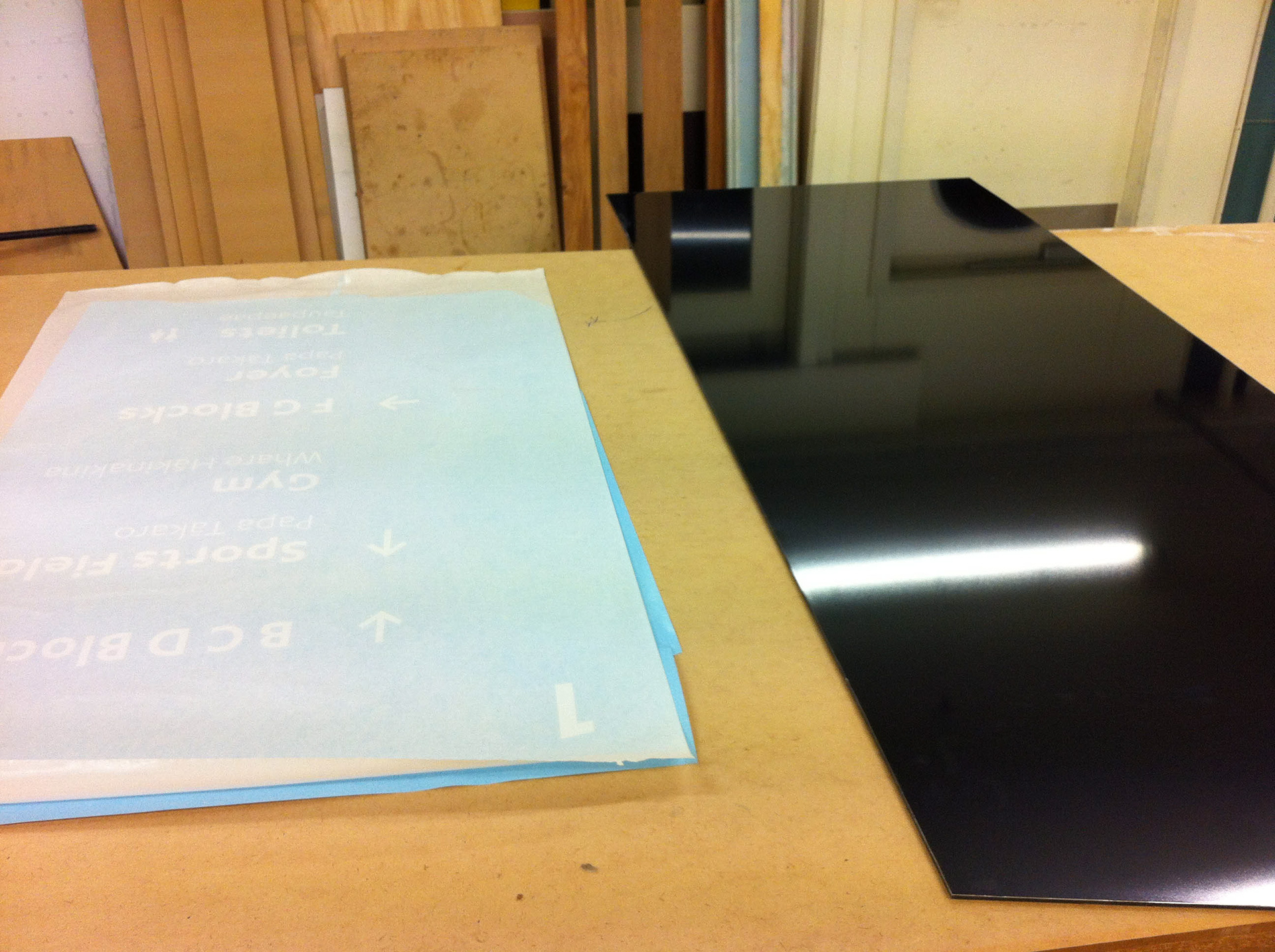 – Wayfinding Guidelines –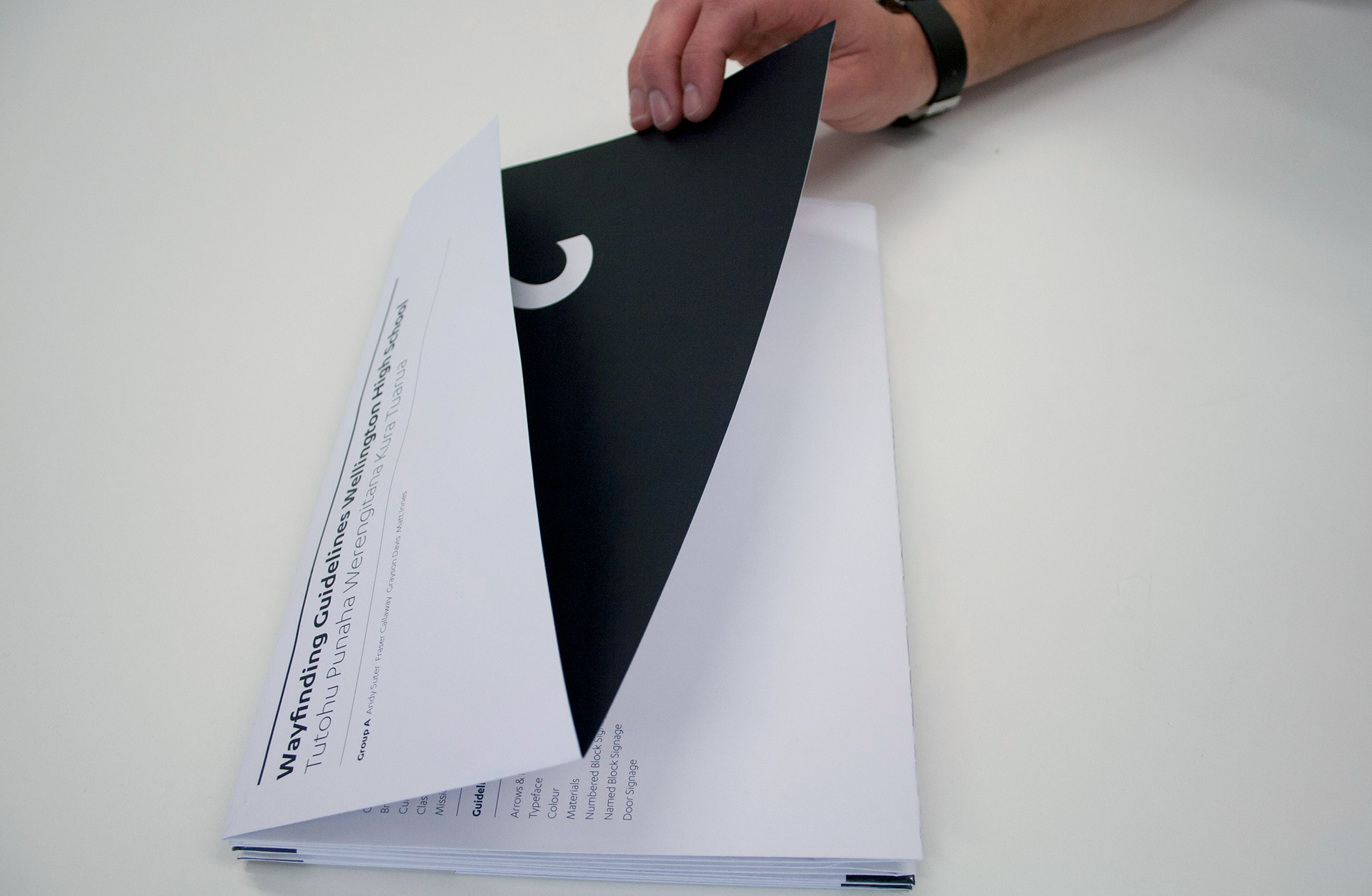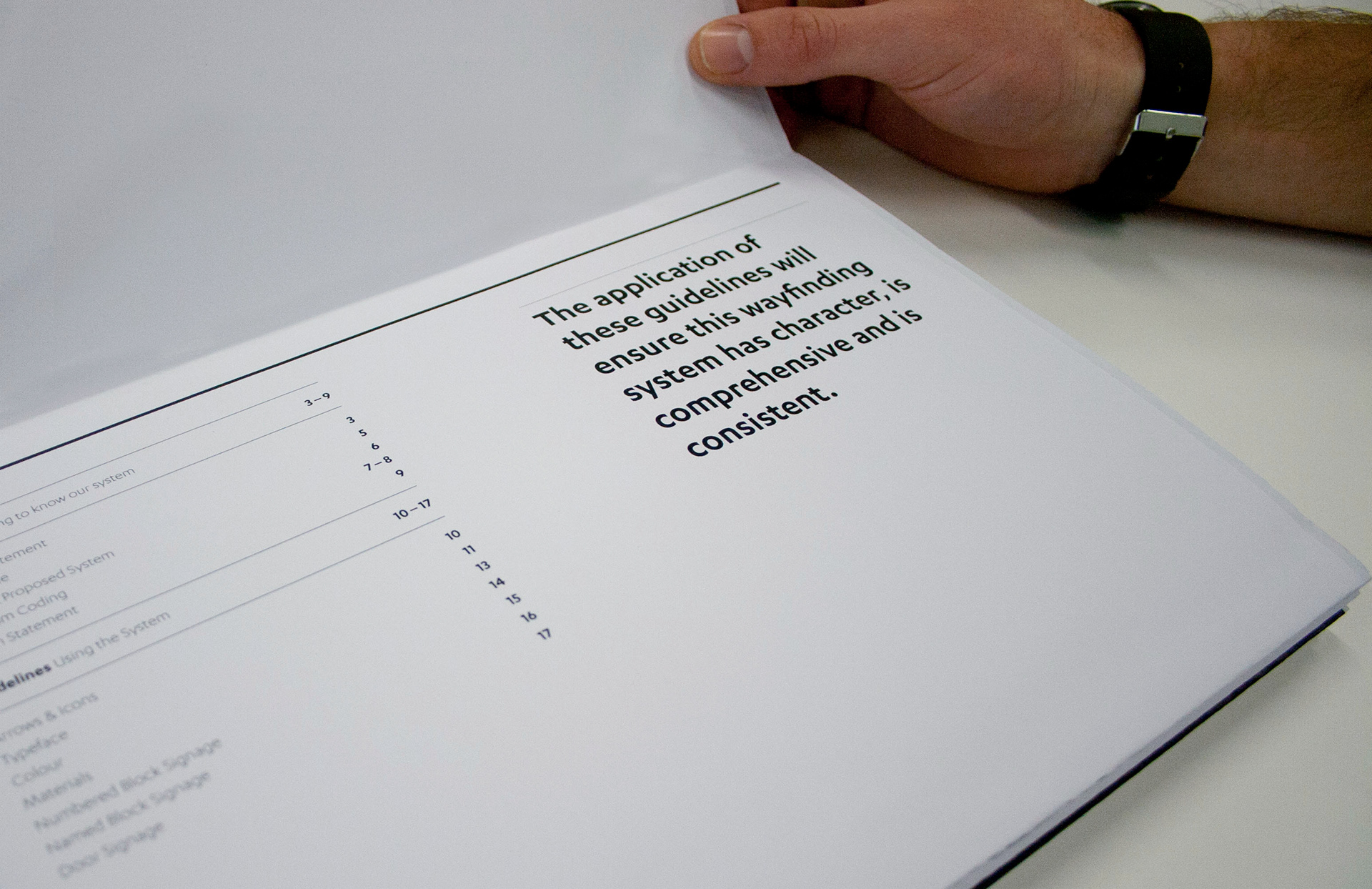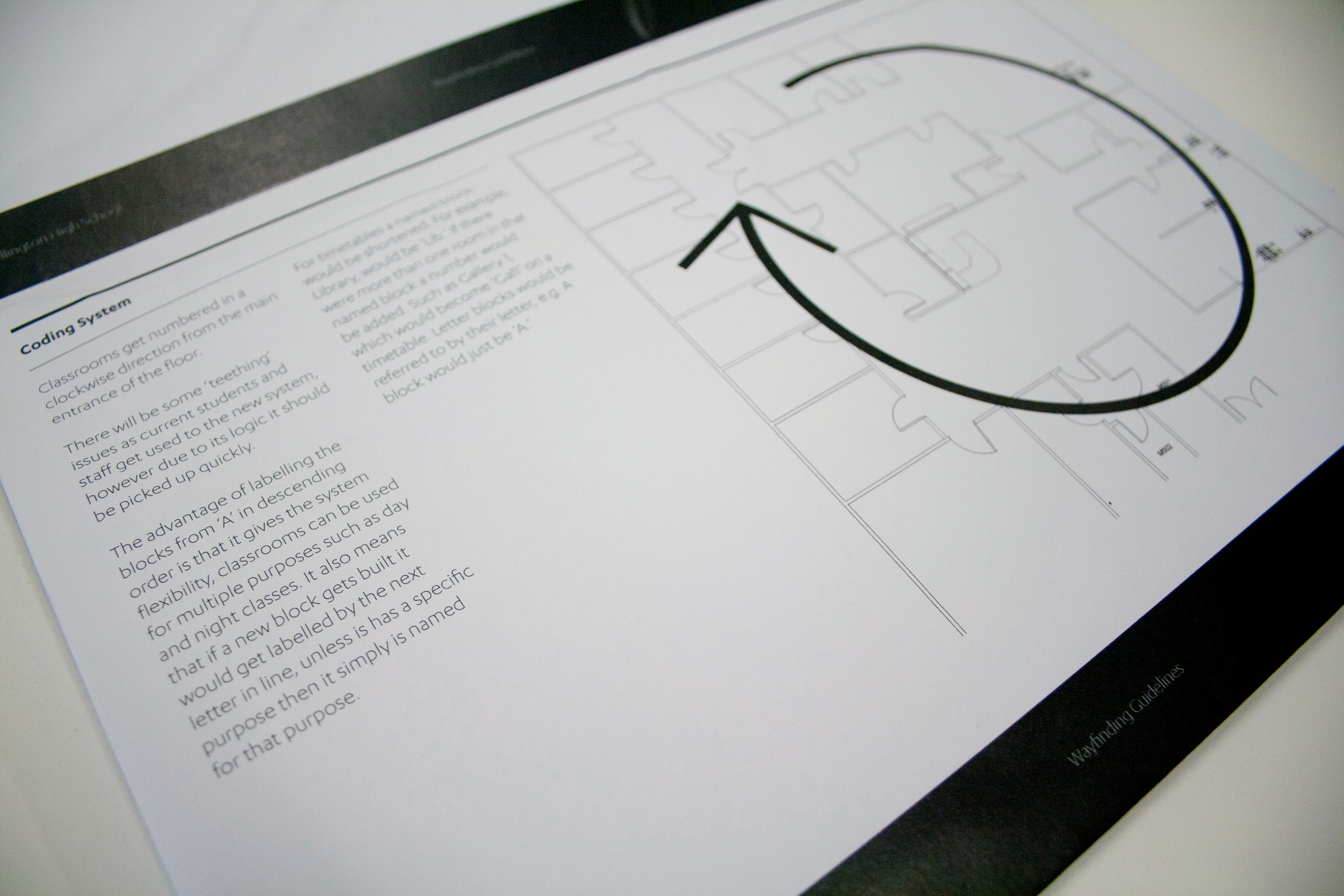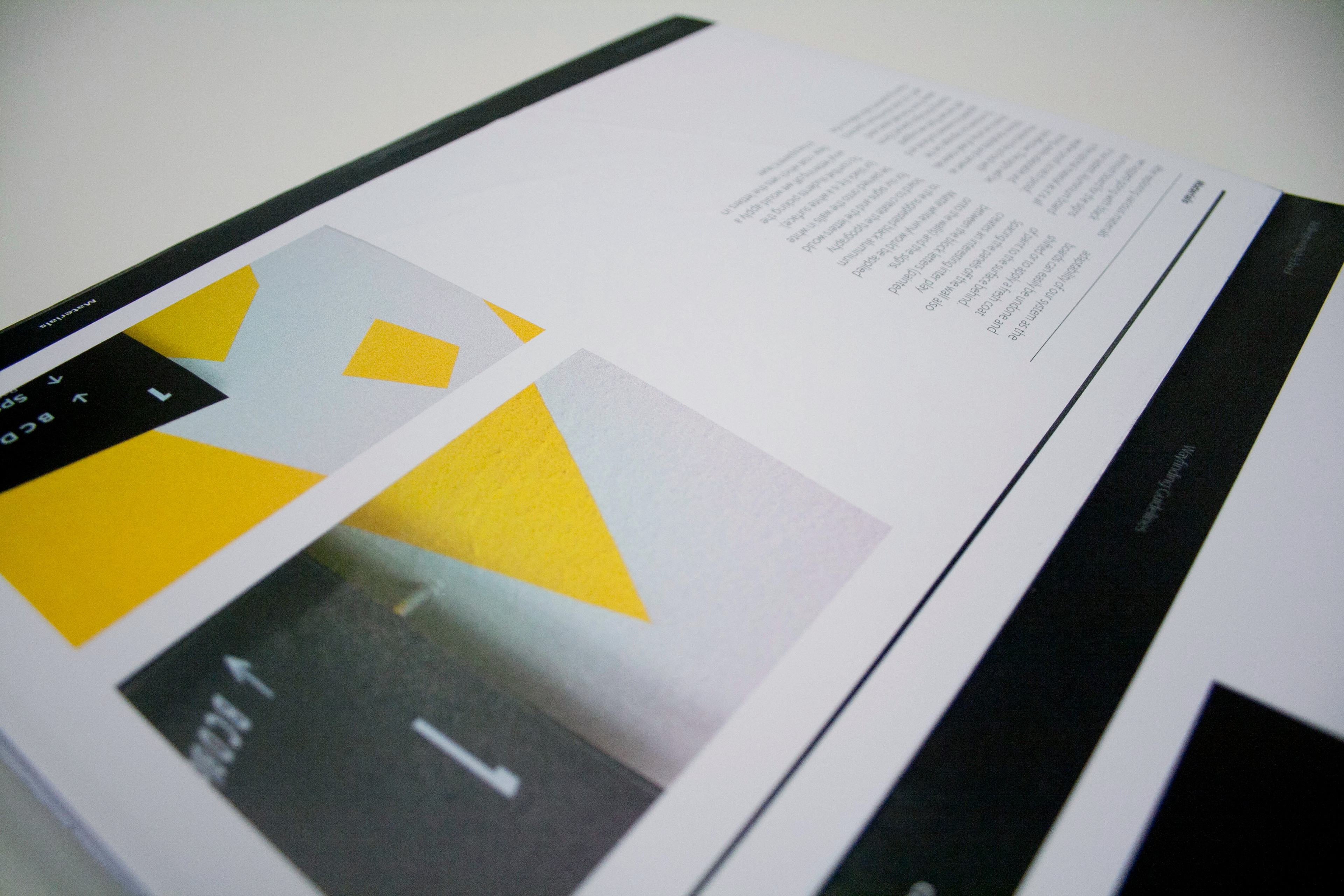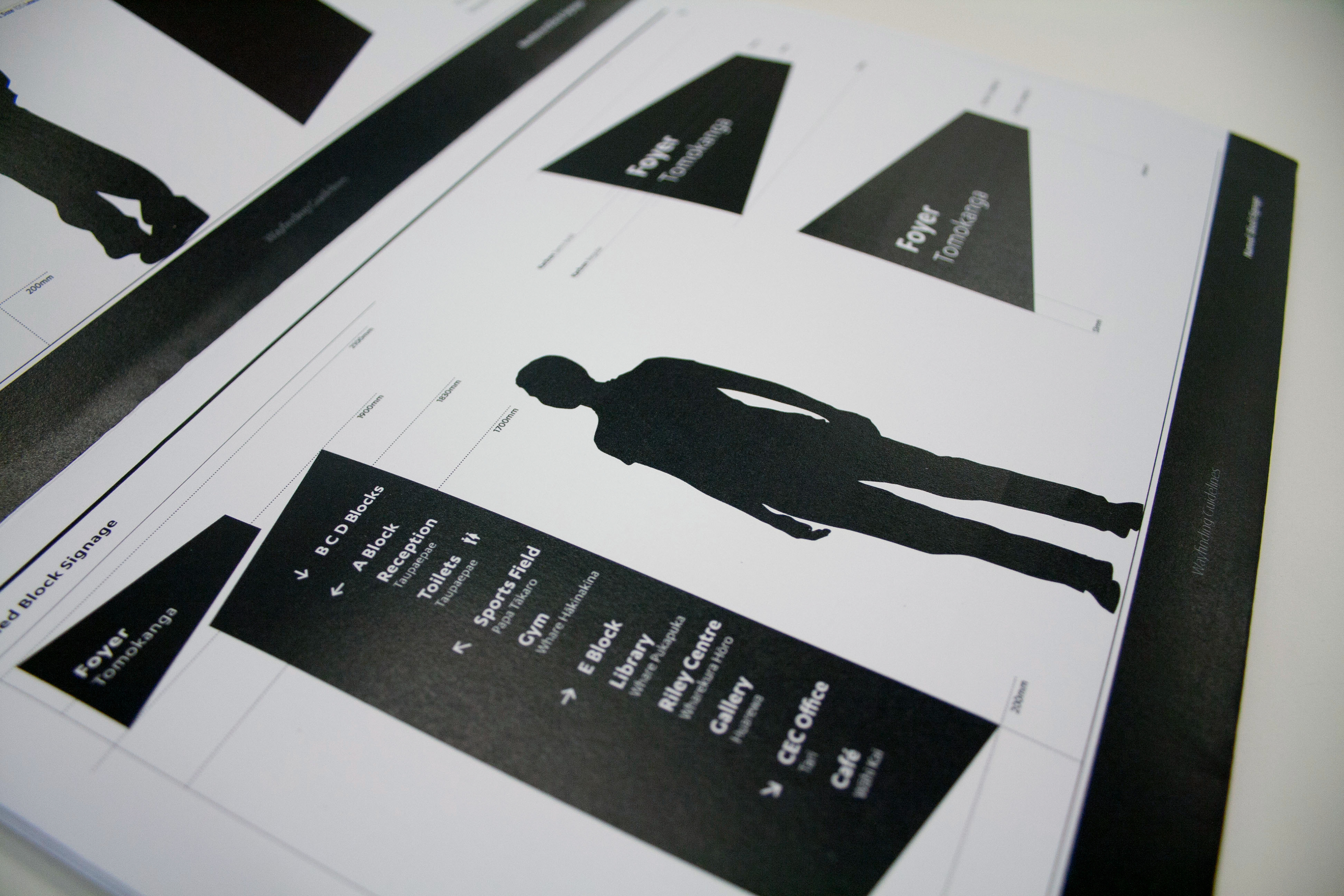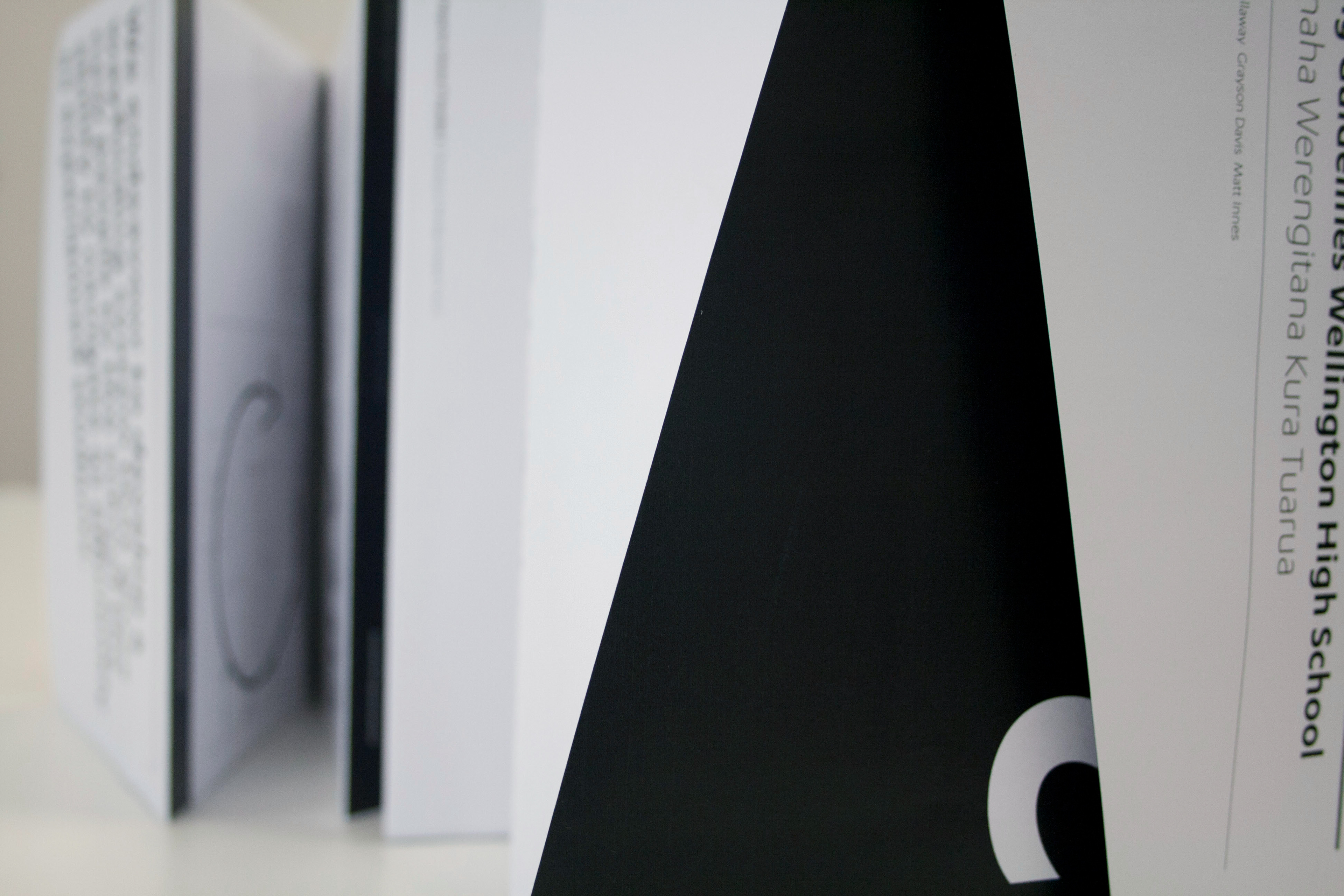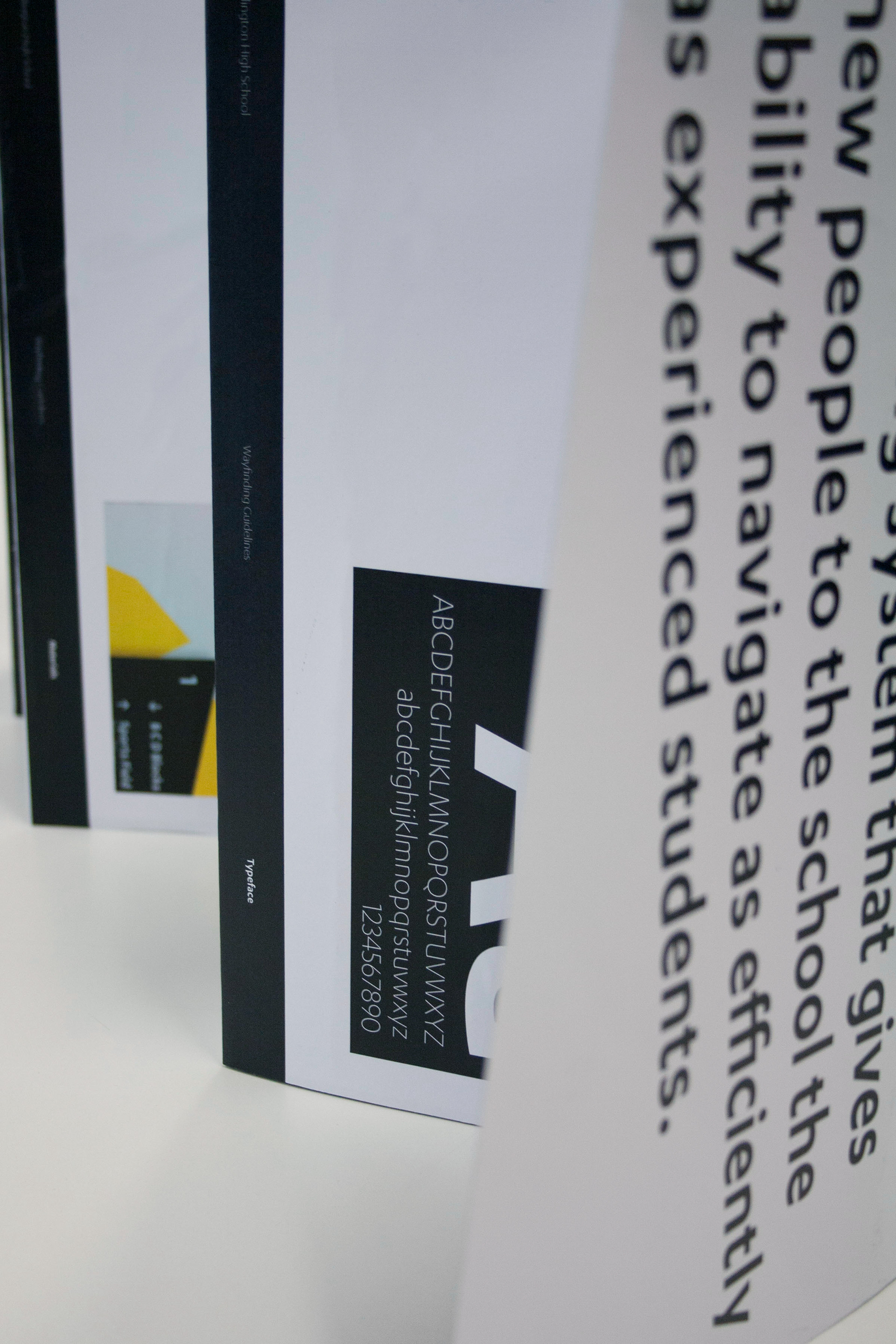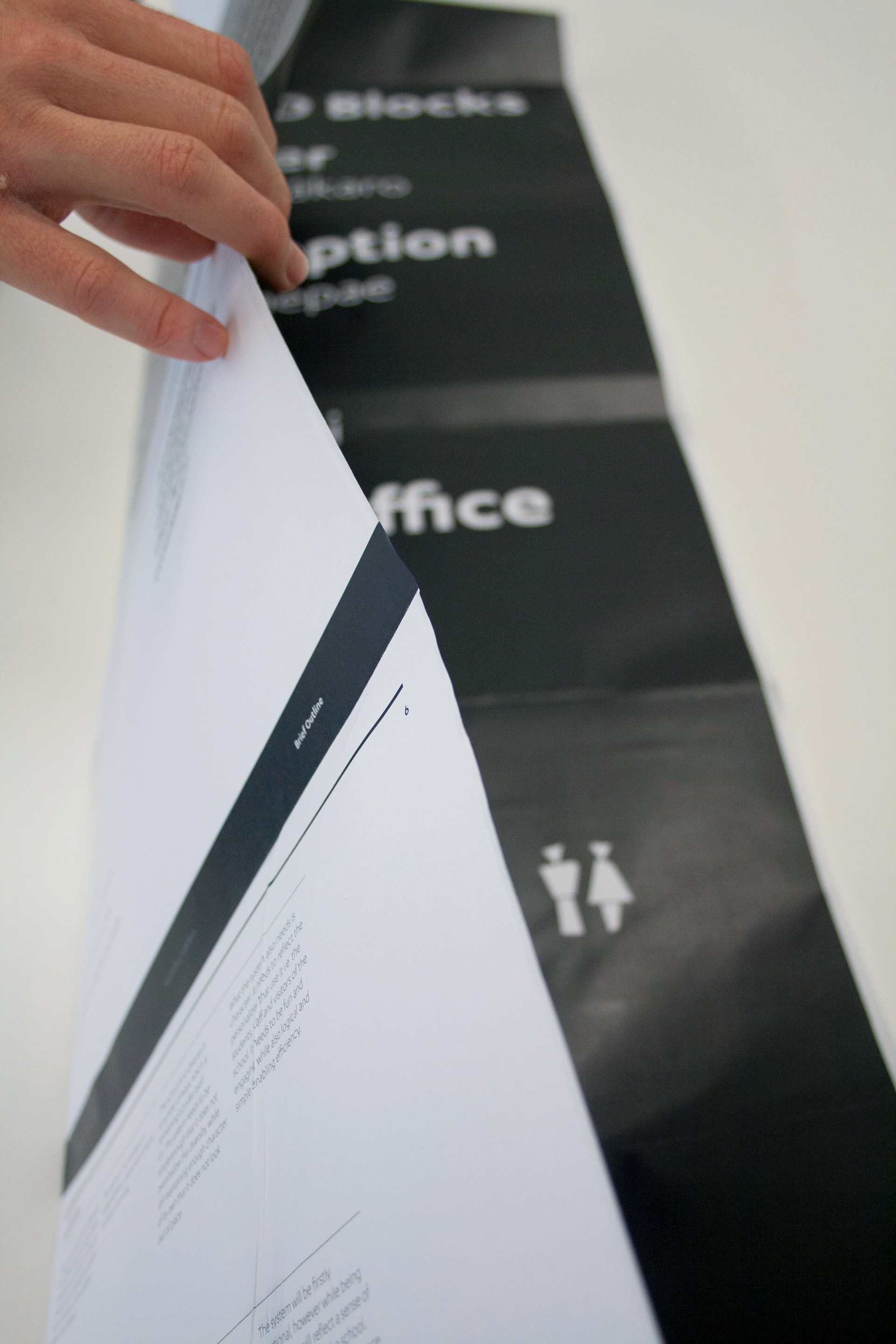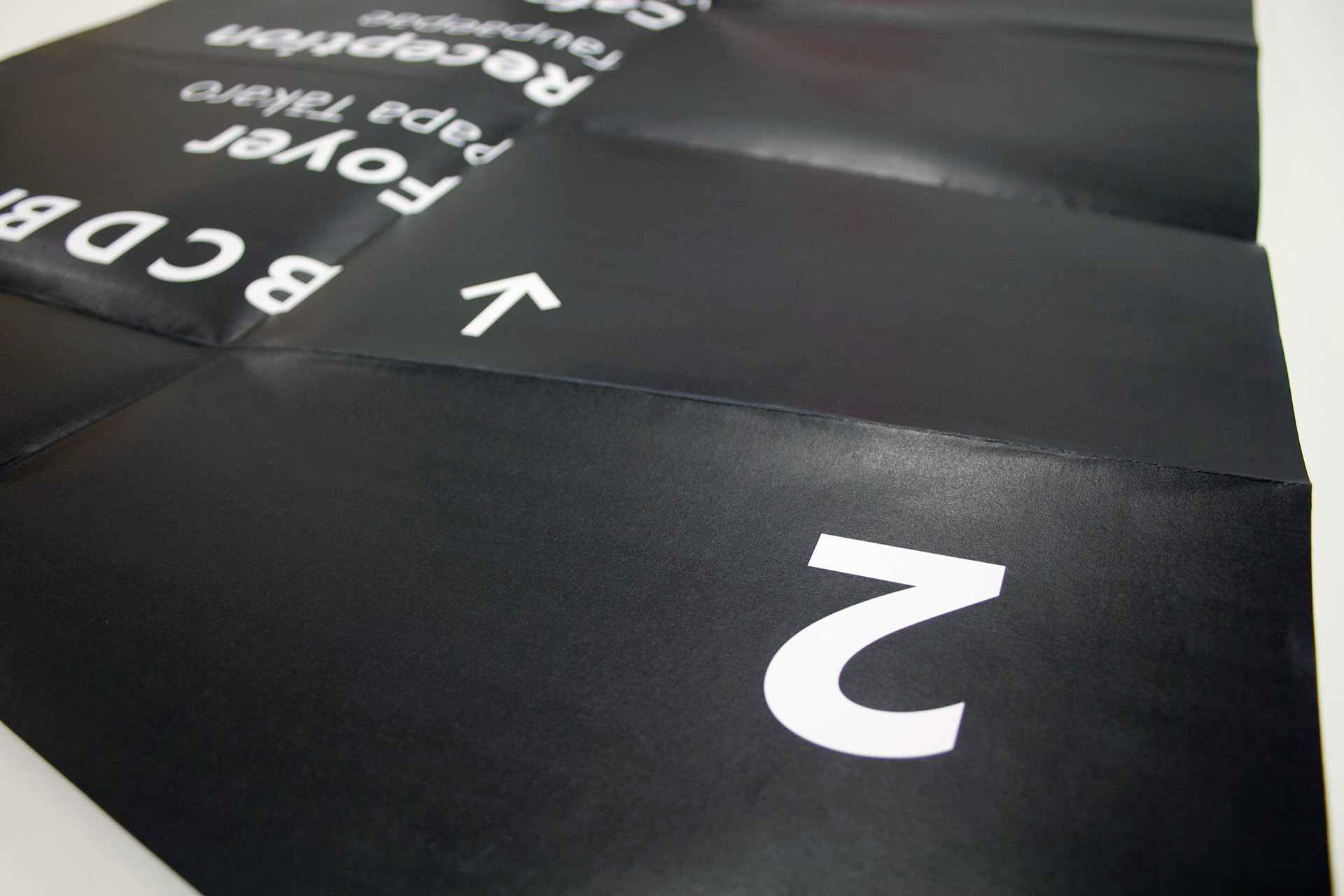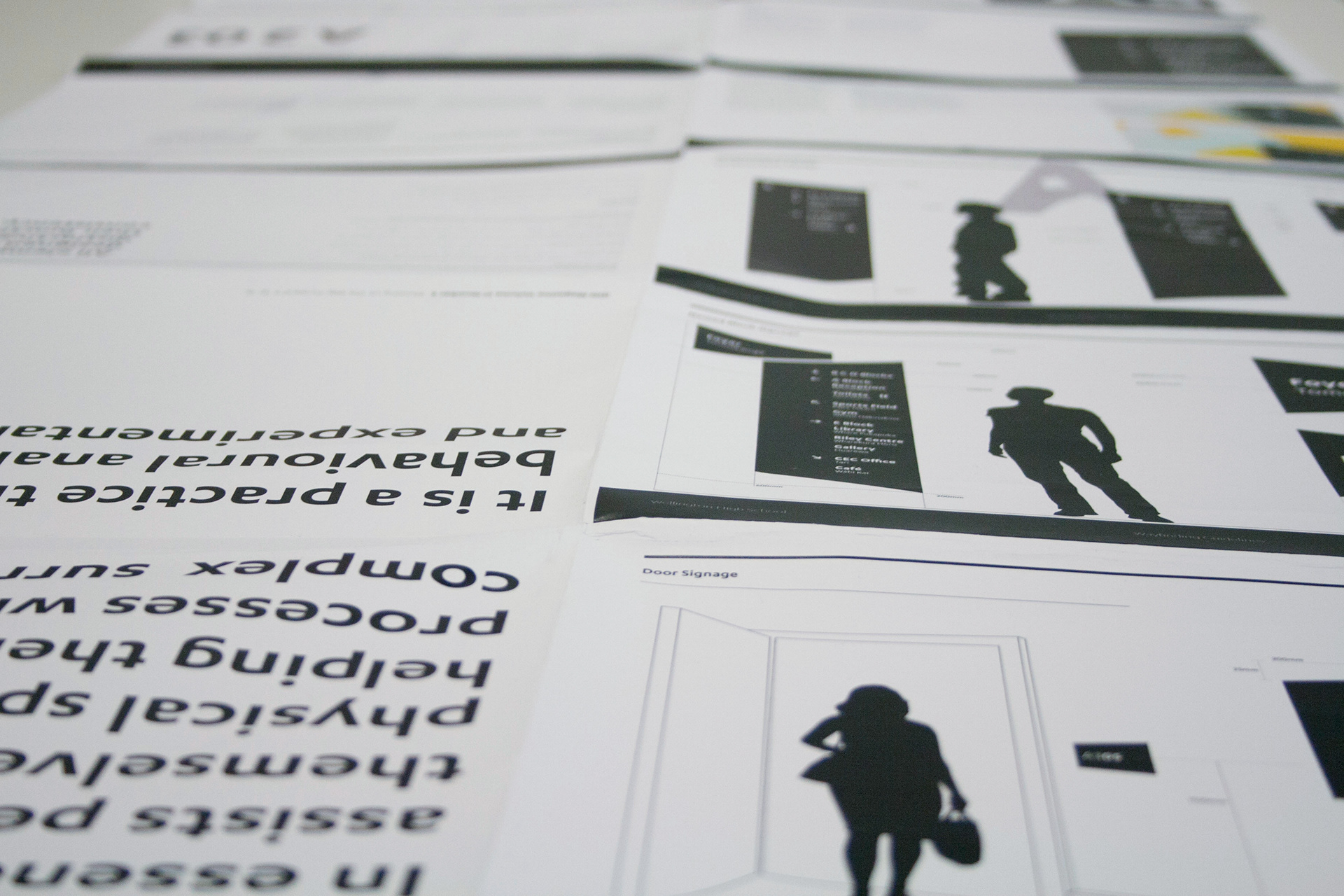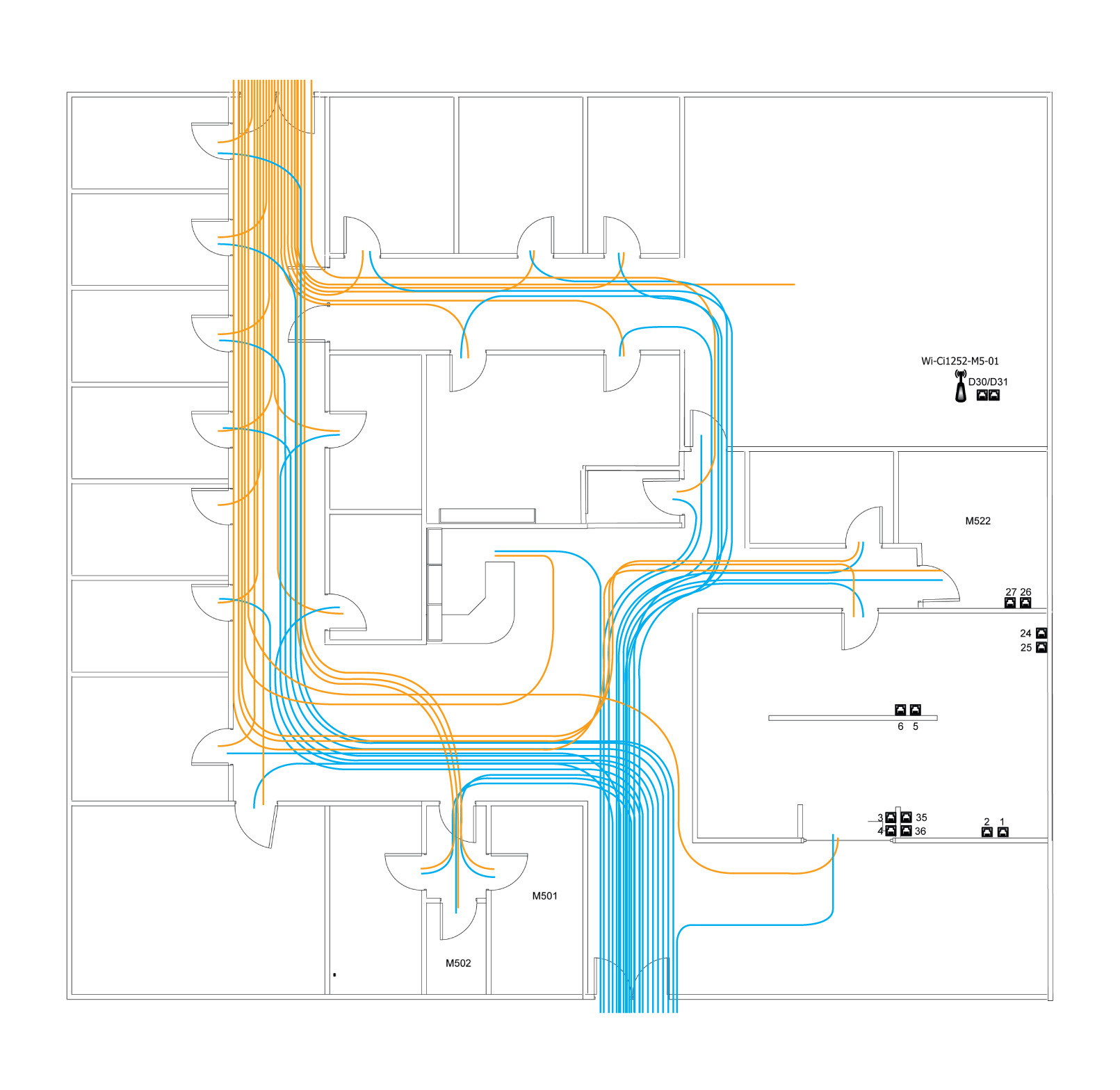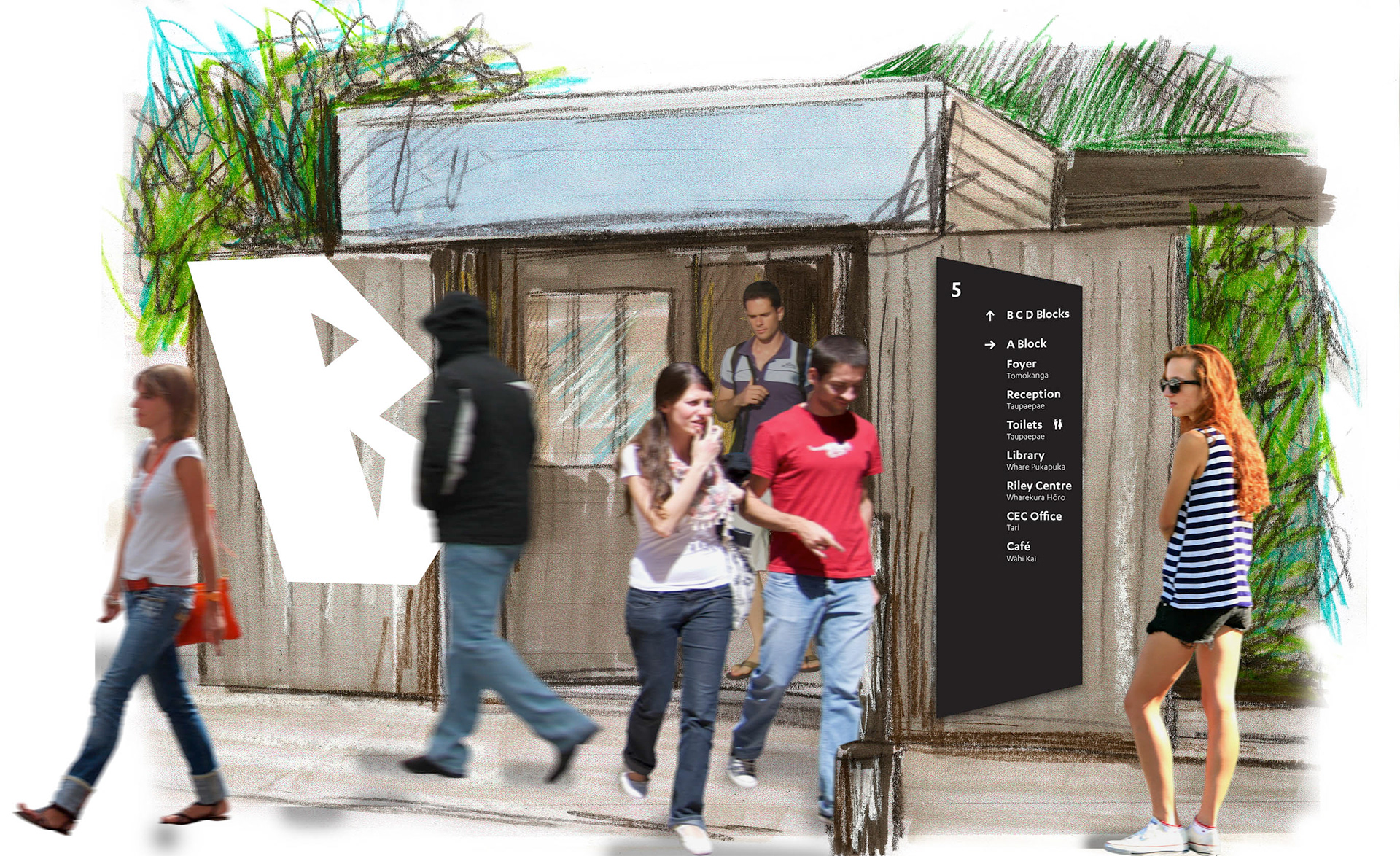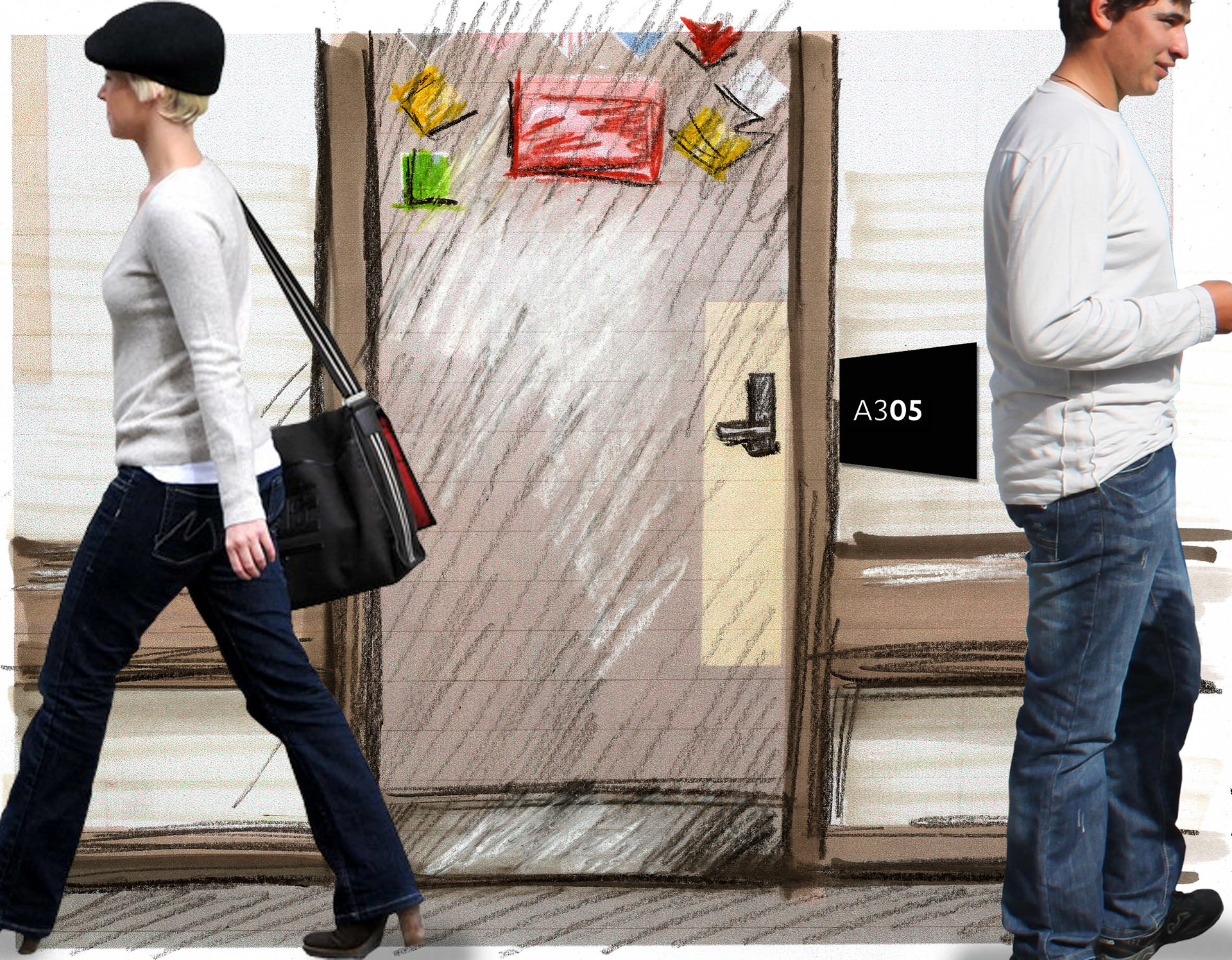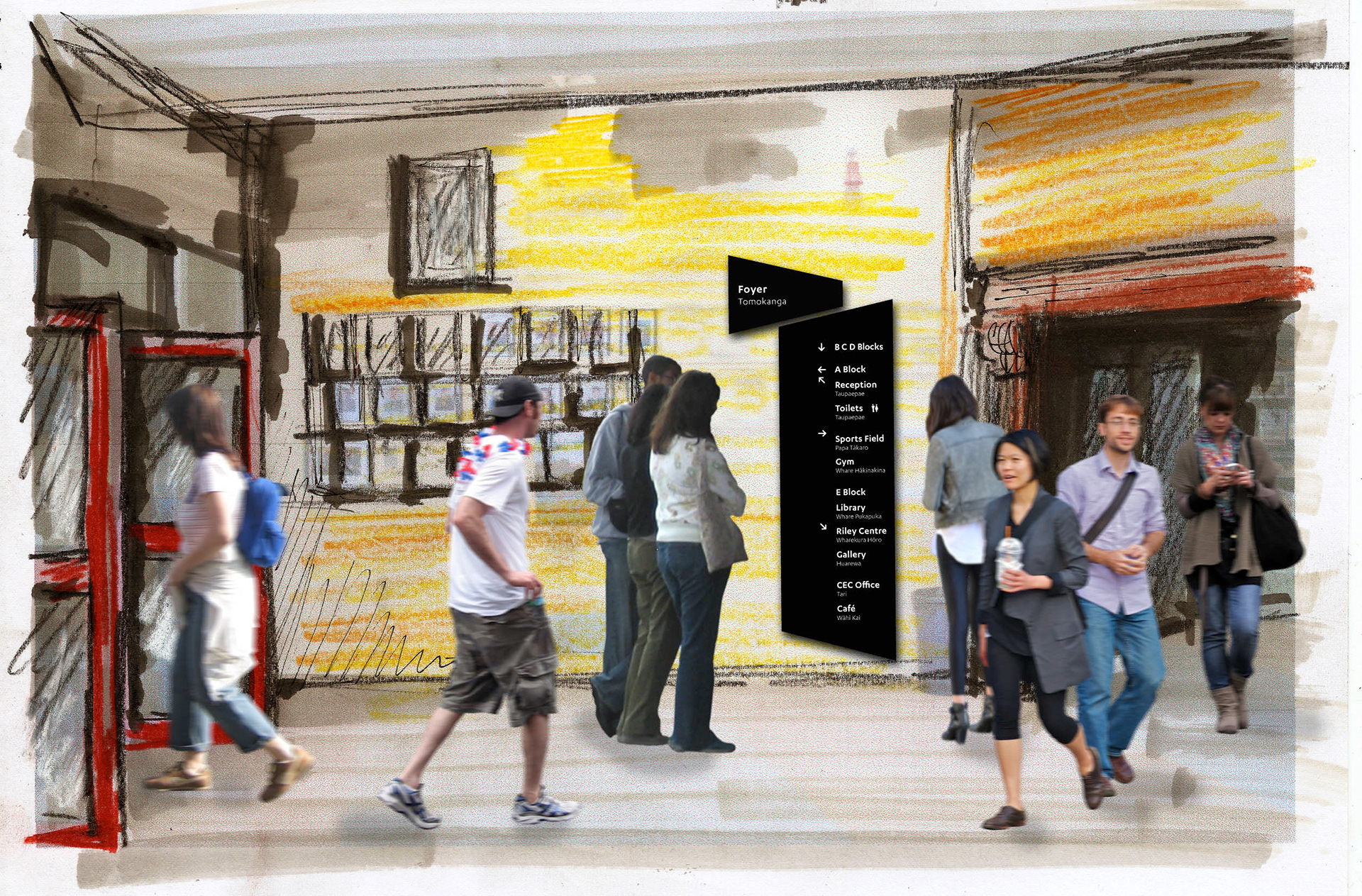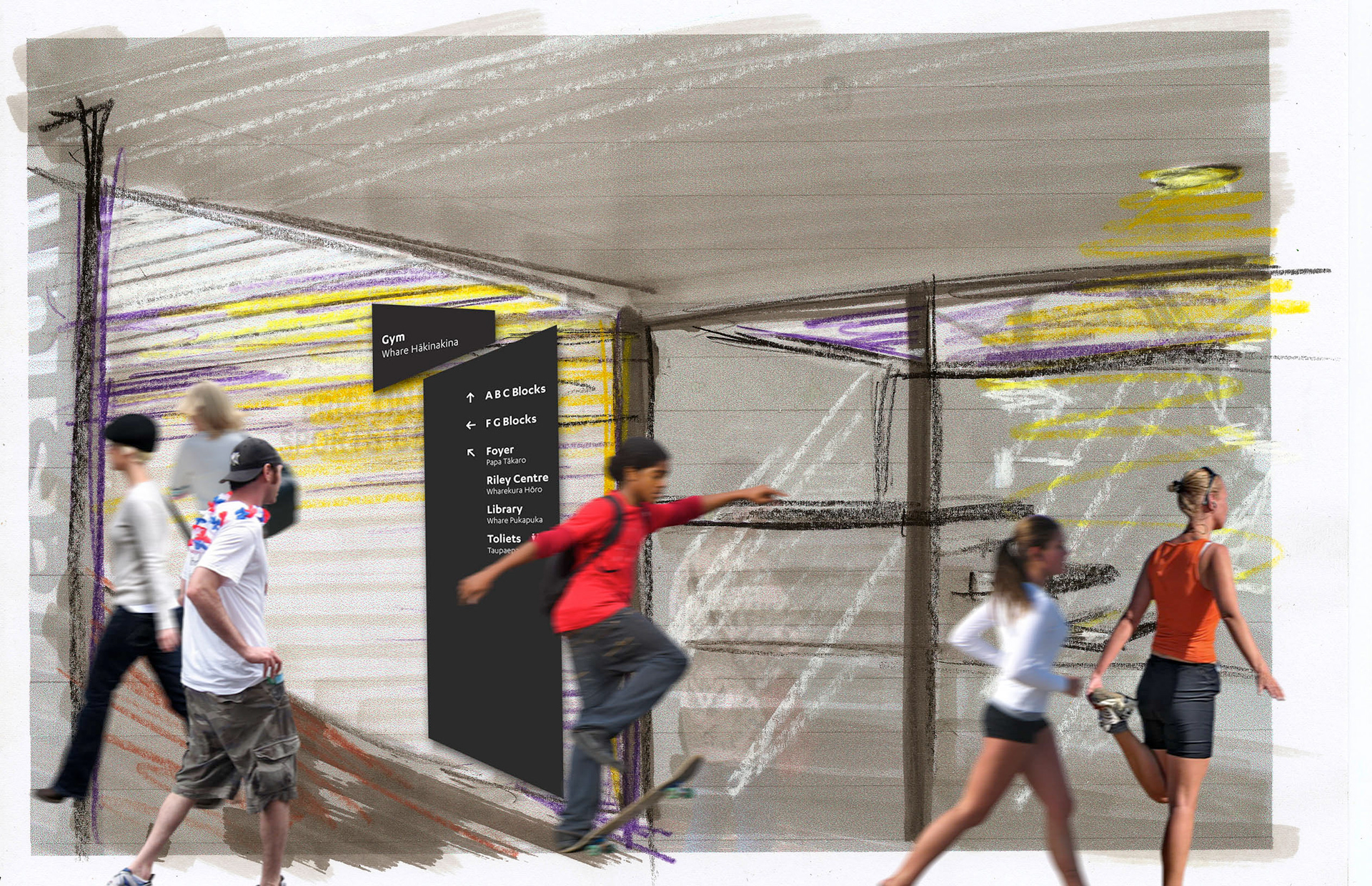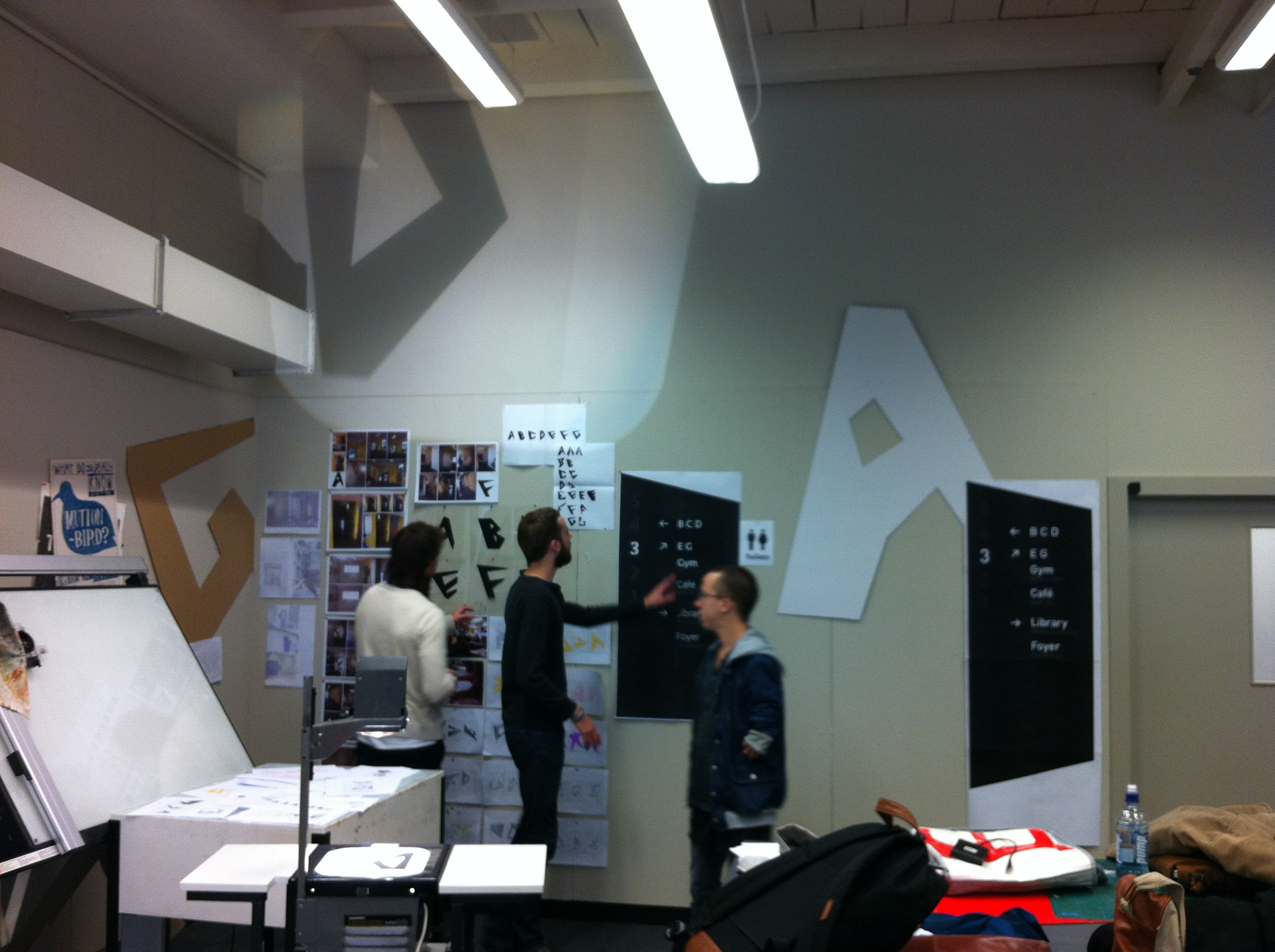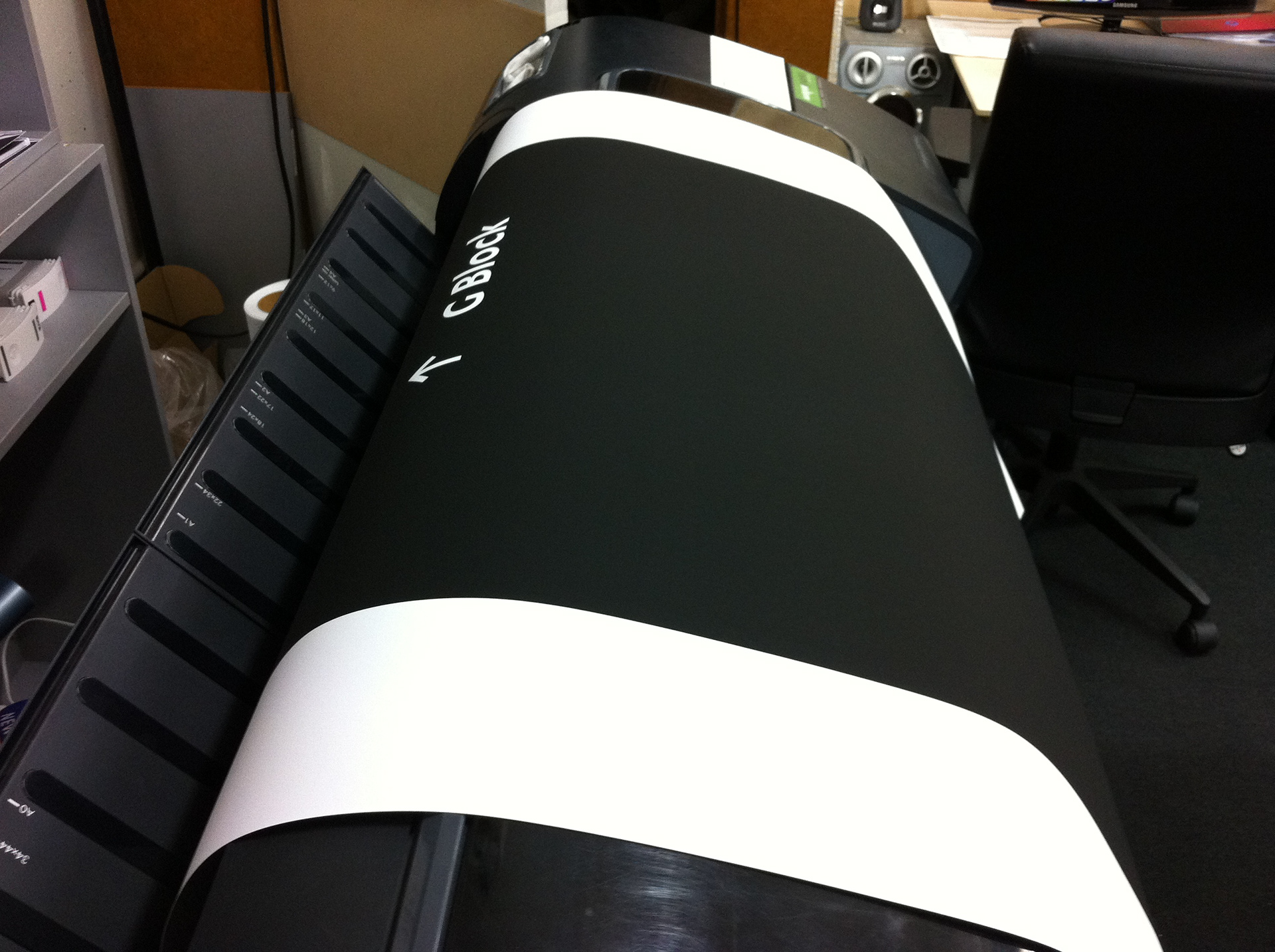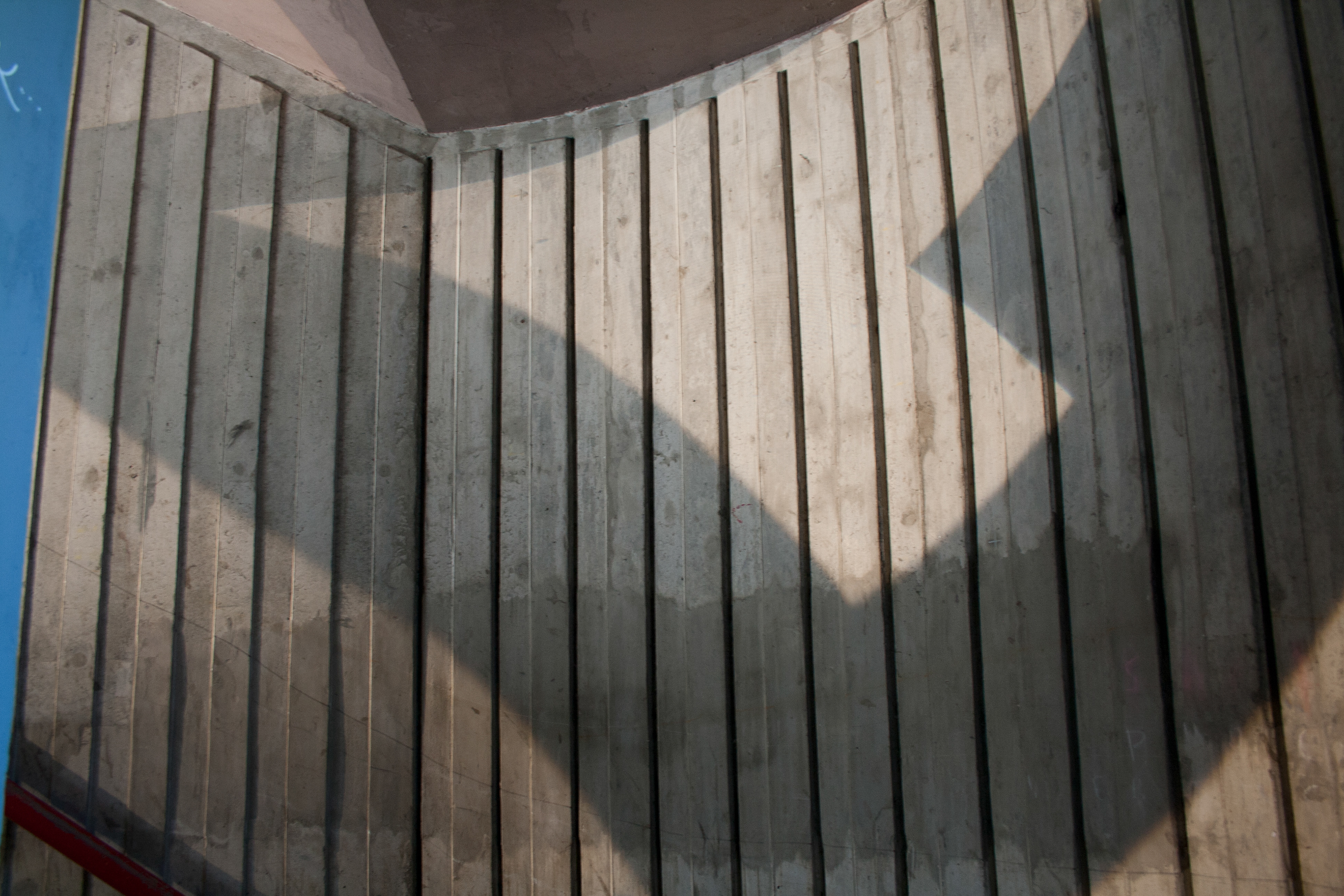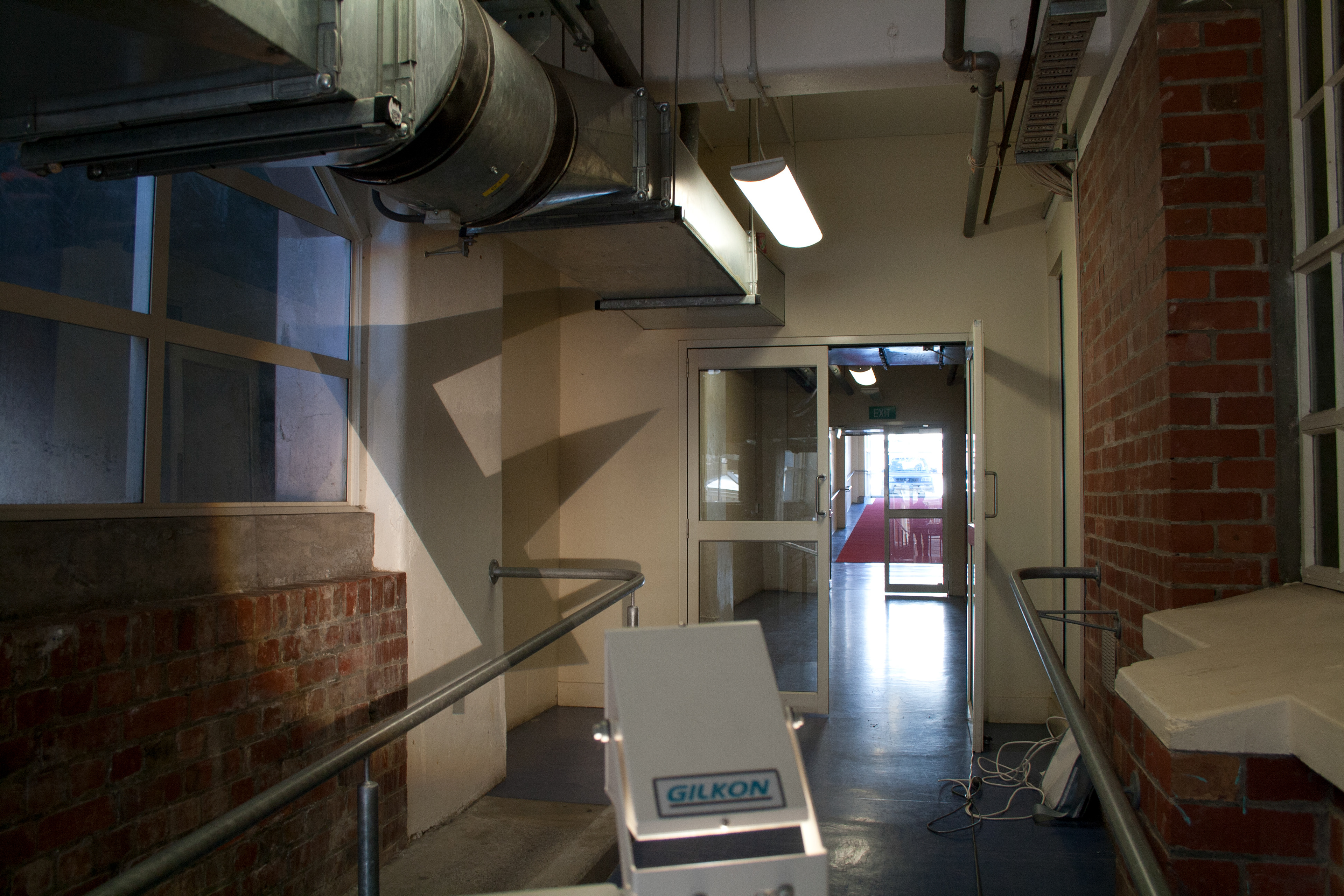 Other projects you may like